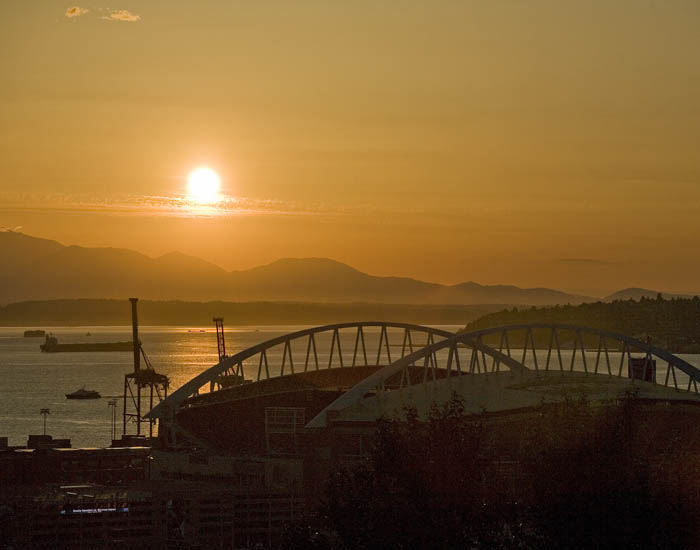 Construction on a rental Seattle apartment and retail complex has stalled again. The project could bring millions of dollars to revive the Pioneer Square area Seattle.
It seems a complex set of agreements reaching back to 1990 has been discovered and must be analyzed before construction just north of CenturyLink Field can begin.
Developers will build 700 apartments and condos and 16,000 square feet of retail space. This project would bring hundreds of new residents to the area to help support Pioneer Square's shops and restaurants and make the neighborhood feel safer according to the folks at https://www.bizjournals.com/seattle/news/2011/10/28/seattles-big-north-lot-project-stalls.html.
How about you? Any luck finding a rental Seattle? Comment below.
***If you'd like some help finding an apartment in Seattle, I've got a whole staff of people standing by to help you for free. Call one of our apartment experts at 877-676-1301.
Or, click here: https://www.aptsseattle.com/discover-seattle-apartments