Seattle is packed full of so many amazing things to do and see. Like exploring the city or heading out for a hike nearby. Though one of our favorite things to do on a cool winter day is head to one of our favorite bookstores. There are plenty of great options that you don't want to miss out on.
As always be sure to check out the website for hours and updates. And while you're here, be sure to check out the stunning apartments we have to offer throughout the beautiful state of Washington.
1) The Secret Garden Bookshop
This lovely bookstore located in Seattle's Ballard neighborhood has been a part of the community for over 45 years. The specialty at The Secret Garden Bookshop is in children's books though they are so much more than that. They have knowledgeable helpful staff who can help in all genres. And with programming to focus on the community, like book fairs and cultural events, this is a must-visit shop.
2) Arundel Books
Founded in 1984, Arundel Books is not only a great bookstore but also has an affiliated Indie publishing company and book printing shop included. With an independent mindset, you'll find a diverse stock of literature that is constantly changing and growing. The new location is in historic Pioneer Square. And though we highly recommend you stop in at the shop, you can also find their online bookstore available as well.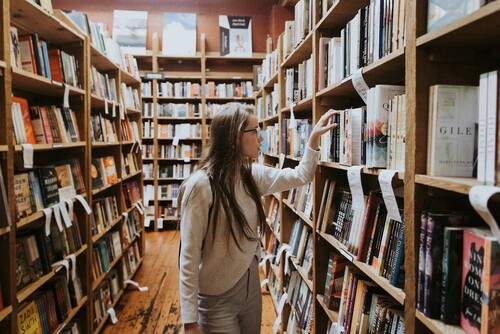 3) Third Place Books
Third Place Books has three lovely locations, one in Lake Forest Park, one in the Ravenna neighborhood, as well in the Seward Park neighborhood. In each of the locations, you'll find more than just a delightful bookstore. There are public commons, restaurants, and cafes, plus so much more. It makes a wonderful place to hang out with friends while browsing books and grabbing a bite to eat.
4) Queen Anne Book Company
Located in the center of Seattle's Queen Anne neighborhood, Queen Anne Book Company is a warm, cozy place perfect for hanging out. A passionate staff who not only loves books but also the neighborhood and community makes this place a delight to visit. If you're looking to join a book club, this is the spot.
5) Elliott Bay Book Company
Elliot Bay Book Company is a full-service bookstore located in the heart of Seattle's Capitol Hill Neighborhood. When you visit, you'll find a wide selection of books with over 150 thousand titles offered. Before visiting, be sure to check out their website for upcoming events, like author readings as well as explore some of the staff picks of favorite books.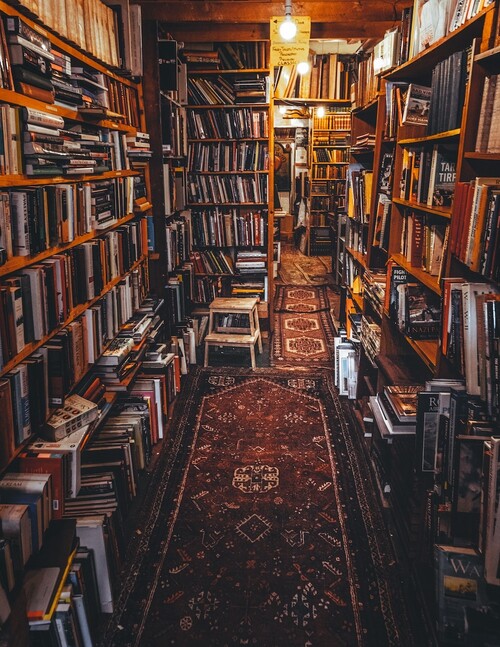 Did we mention your favorite bookstore? Or is there one you feel we missed out on? Head on down to the comments to let us know what you think.
If you are looking to move into your dream apartment, you'll want to head here to find exactly what you're looking for. And before you go, check out some interesting facts about the city that you might not already know.