There are so many amazing things to do when you live in Seattle. Whether you want to go hiking or you're looking to spend the day exploring one of the amazing parks in the city. But when you get to the end of your day of adventuring, it can be hard to decide what to have for dinner. Seattle is packed full of some great restaurants, which is why we want to help you narrow down your search. We've compiled some of our favorite Mexican restaurants you'll want to try the next time you want to get out for dinner.
1) Fogón Cocina Mexicana
You'll find this amazing restaurant at the corner of Pine and Belmont in the Capitol Hill neighborhood. With origins in Michoacán, Mexico, this family-based restaurant offers a unique and delicious taste of Mexican cuisine. There's also a tequila-based cocktail list you'll want to check out. Check out their website for happy hour.
2) D'La Santa
With the traditional tastes of Mexico, D'La Santa is different than a lot of the Mexican restaurants you'll find in Seattle. No matter what option you choose you're going to have a delicious, authentic meal. Though there are plenty of excellent options to choose from, we suggest Chile en Nogado.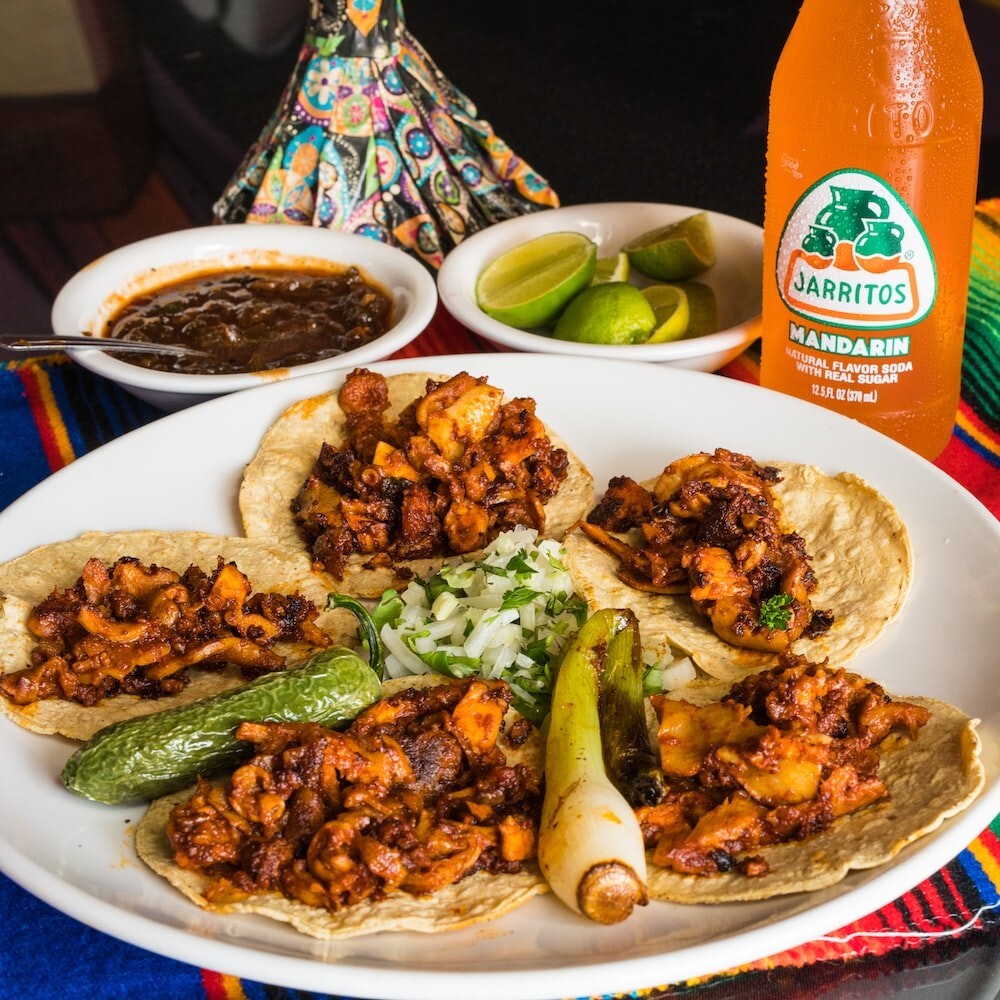 3) El Legendario Mexican Restaurant
When you visit El Legendario Mexican Restaurant, you'll find the atmosphere warm and welcoming. All the details are important here, from the hand-crafted wooden tables to the high quality of the food. This modern interpretation of classic dishes is elevated through their insistence on using high-quality fresh ingredients.  
4) El Moose
With a vision to continue creating authentic Mexican food, El Moose is a reflection of family heritage. The food served here is from family recipes handed down for decades and made in the home-style cooking found in Mexico's markets. A great option when you visit, try the Chilaquiles.
5) Villa Escondida
Located in Seattle's historic Belltown Neighborhood, Villa Escondida has time-tested food you won't want to miss out on. Be sure to follow them on social media to be up-to-date on all their upcoming events, like Taco Night.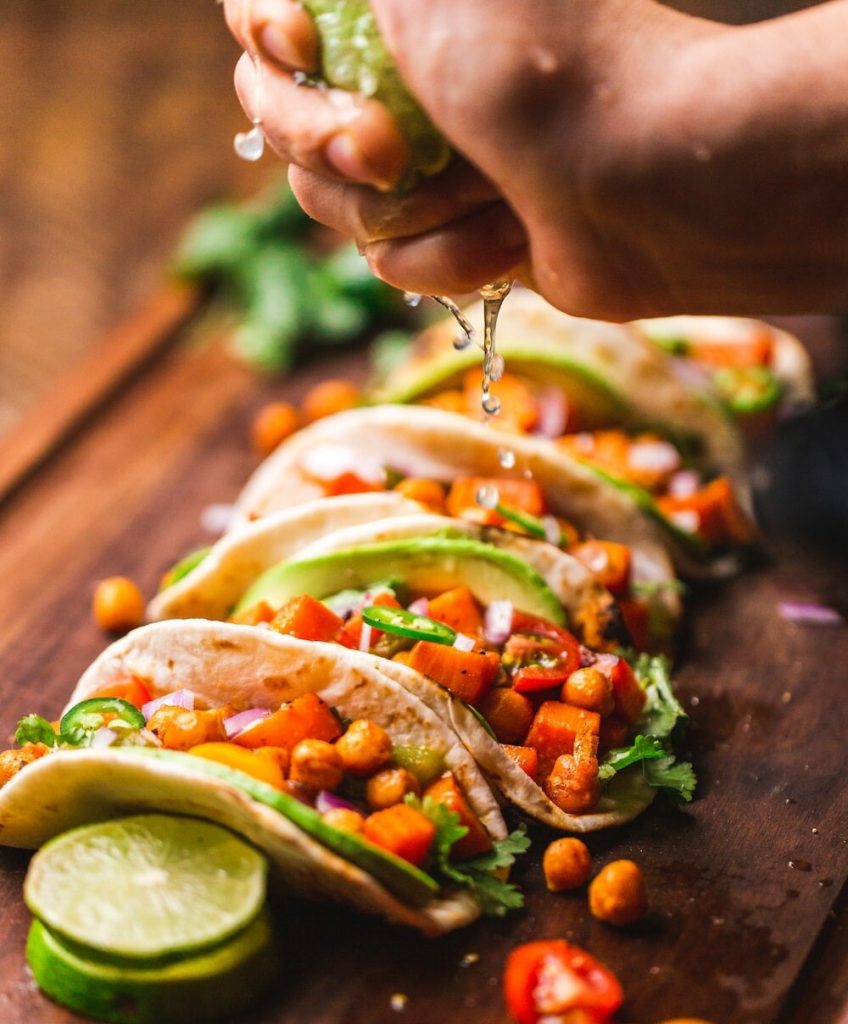 What is your favorite Mexican restaurant to visit? Head on over to the comments to let us know if your go-to spot made the list or not.
If you're looking for a new place to live, or are interested in moving to the amazing state of Washington, find your next dream apartment here. As you search for the best apartments, be sure to check out our post on the best Farmer's Markets around the Seattle area.