Are you stuck in a rut and looking to check out a new adventure? Have you considered trying one of the many local breweries around the Seattle area? If not, then we recommend finding a few friends and heading out to one of the best options in the city.
There are plenty of amazing options you can choose from when it comes to handcrafted beers around this area. This is why we've compiled a list of a few of our favorites. You definitely don't want to miss out on these great options.
And, as always, remember to check the website and local guidelines about what is permitted in your area before heading on out to your next brewery.
1) Fremont Brewing Company
This family-run craft brewery is a great place to start with on the list of our favorite breweries throughout Seattle. Opened in 2009, here you'll find small-batch artisan beers made with the best local ingredients. We will warn you, it can get a bit crowded. But it with a good reason, this is a great place to visit. When you head over, be sure to check out some of their 12th Anniversary Stout with Cherries.
Address:

1050 N 34th St, Seattle, WA 89103

When to go:

Sunday to Tuesday: 11 am to 9 pm

Wednesday to Saturday: 11 am to 10 pm

Social Media: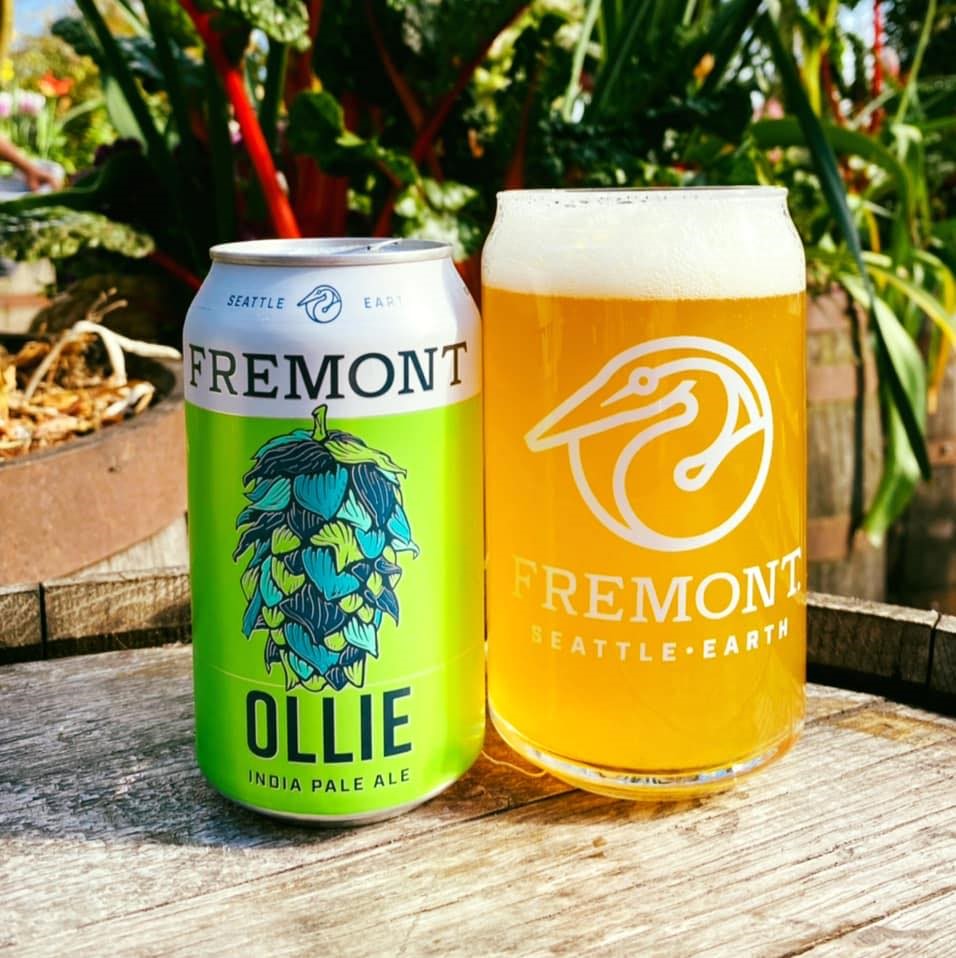 2) Reuben's Brews
What once started as a home-brewery has expanded into one of the best breweries in the area. Opened in 2012, Reuben's Brews believes that making the extra effort is worth it. And you can see it in each of their brews. If you get a chance, book a private event where you can get views of the actual canning line. And while you're there, we recommend trying the Reuben's Citra Crush, which is a hazy IPA. Though no matter what you choose you can't go wrong.
Address:

The Taproom: 5010 14th Ave NW, Seattle, WA 98107

When to go:
Social Media: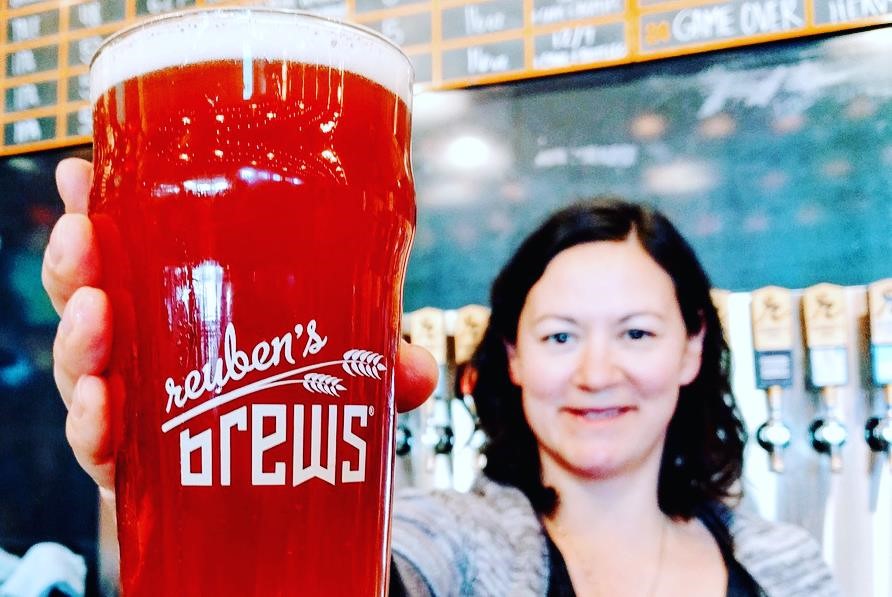 3) Optimism Brewing Company
The goal of Optimism Brewing is to make craft beer more accessible. And with options as wonderful as what you'll find here, you can easily see they are doing just that. Focused solely on making great beer, they don't have a kitchen or serve food. However, they host an ever-changing group of local food trucks in the beer garden. Before heading out, know they are tip-free. Check out their website on why and what it means.
Address:

1158 Broadway, Seattle, WA 98122

When to go:

Monday to Thursday: 12 pm to 11 pm

Friday to Saturday: 12 pm to 12 am

Social Media: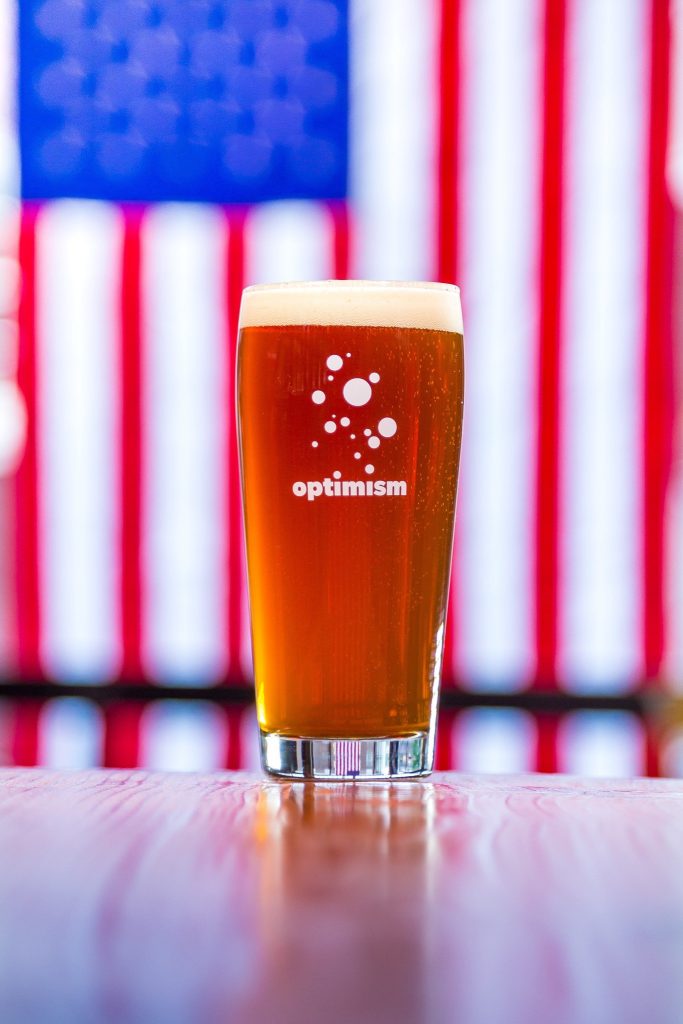 4) Rooftop Brewing Company
When you visit Rooftop Brewing Company you know you are getting award-winning seasonal beers. For those who've been here from the beginning, you've seen it go from a small garage ally shop to the stunning new place near the Queen Anne side of the Ballard bridge. Before you stop by be sure to check out the local food truck schedule to see who will be there for a great bite to eat. If you aren't sure what to choose when you stop in, we recommend the Tropical Staycation IPA.
Address:

1220 W Nickerson St, Seattle, WA 98119

When to go:

Monday to Thursday: 3 pm to 10 pm

Friday to Saturday: 1 pm to 11 pm

Social Media: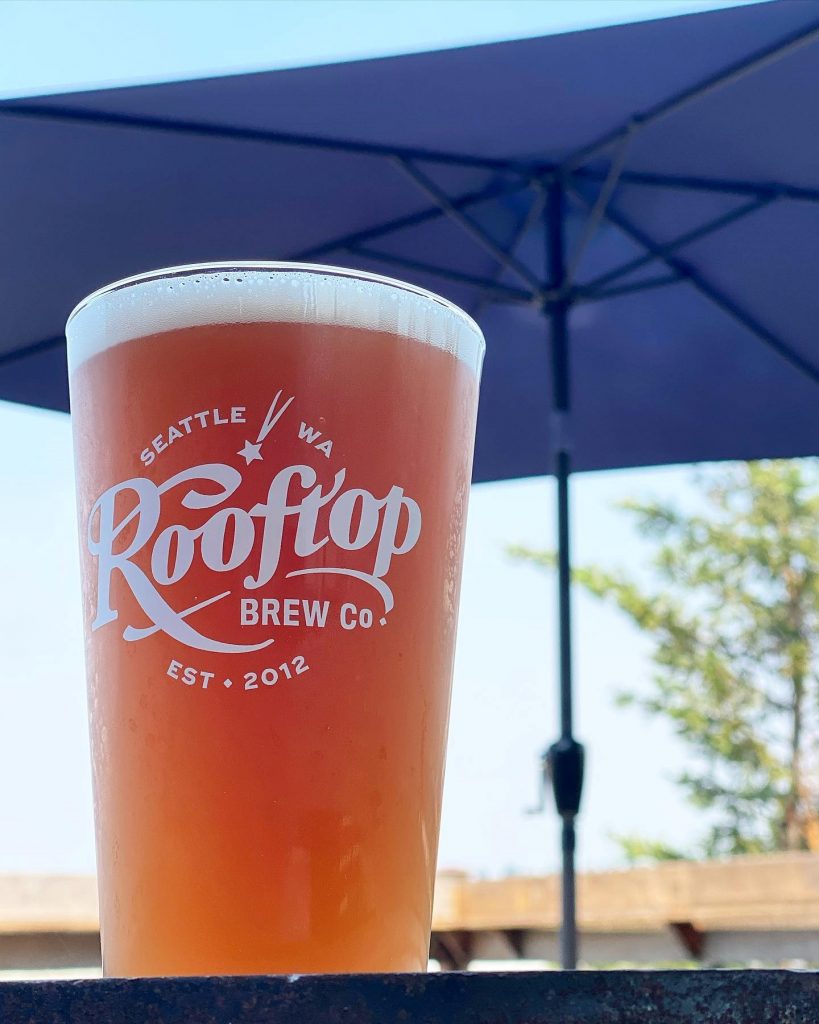 5) Holy Mountain Brewing Company
If you're looking to have some delicious beer shipped to you and you live in the state of Washington, then this should be the first place you look. Holy Mountain has no reoccurring beers that you can regularly choose from. Each season yields new options for you. This means it can be a bit hard to narrow it down to trying just one in a visit. But you are guaranteed to have great beers every single time you return.
Address:

1421 Elliott Ave W., Seattle, WA 98119

When to go:

Sunday to Wednesday: 12 pm to 9 pm

Thursday to Saturday: 12 pm to 10 pm

Social Media: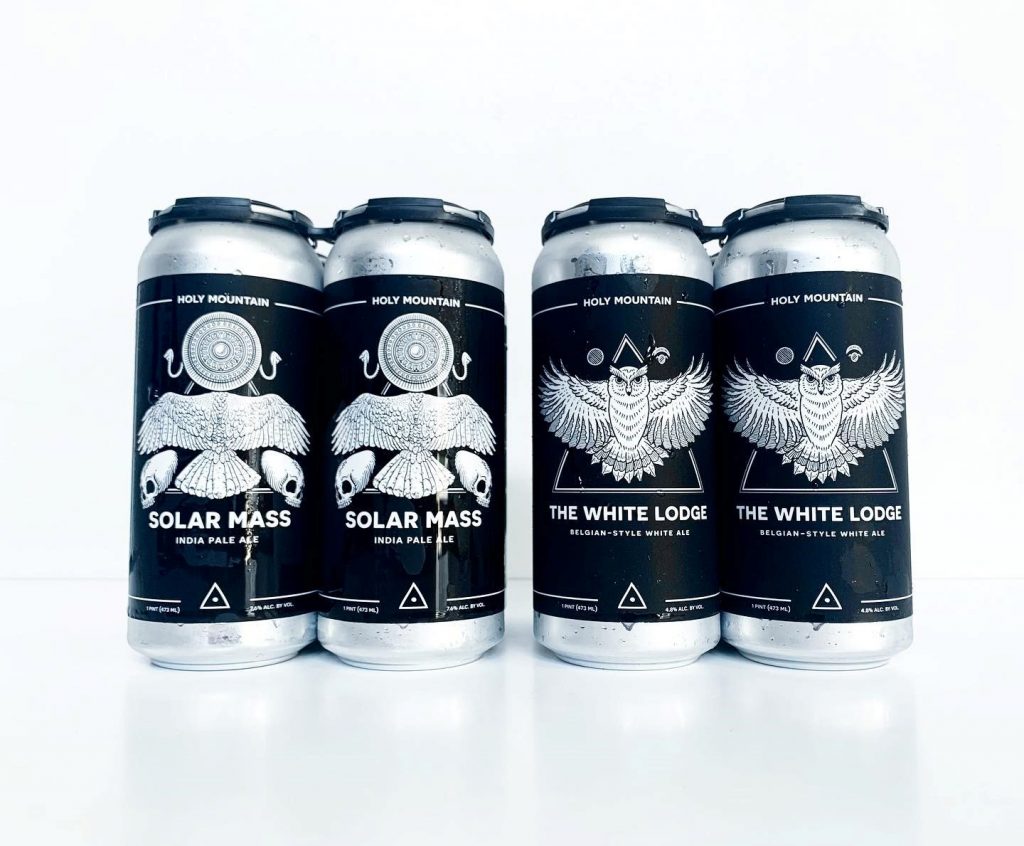 Though we have only listed a small number of the many amazing breweries throughout the Seattle area, this is by no means a complete list. There are simply far too many great breweries to name them all. Head on down to the comments and let us know if we named your favorite today. And if not, which is your favorite.
If you're looking to move to Seattle or looking for a new place to live, find your next dream apartment here. And while on your search for the best apartments, be sure to check out our post on some of the reasons you should live in Seattle.