Are you considering moving to Seattle? And maybe weighing the pros and cons of the city. Maybe you're drawn to the gorgeous views and how close you are to an outdoor adventure? Or possibly the great job market? Well, no matter your reasons, we're here to give you some guidance on your perfect move to this wonderful city.
Seattle is packed full of many attractions and even more opportunities. With its strong economy, you might miss some of the not-so-great aspects at first glance. We'll be exploring some of the reasons you might want to stay or possibly stay away. With our list of pros and cons, we can help you decide if this is the right place for you.
Pros
1) Beautiful Scenery Everywhere
It can be easy to write off Seattle as beautiful just because of the amazing cityscape. But that's hardly all the city has to offer. With gorgeous mountains and forests surrounding the city, there is green everywhere. And, of course, there's all the water from both the sea and the lakes. With hundreds of parks spread throughout the city and hundreds of miles of trails to explore, there is always somewhere you can be exploring the stunning landscape throughout the year.
2) No Income Tax
Washington is one of only nine states in America that doesn't have a state income tax. At first glance that may not seem like much of a big deal. But it does mean you're going to be taking home more money from each paycheck than from those states that do have an income tax. And while it may not seem like a lot of money, it does add up over time. It's why many people decide to retire to the state of Washington.
3) Amazing Food
There's no surprise when we say the seafood in Seattle is some of the best you'll ever have. With the proximity to the water, we would expect nothing less and of course, you've got to try it. But that's hardly the only thing to try around the city. Here you have a huge variety of options to choose from. Whether you're looking for a Vietnamese pho bar or some Indian curry, you are going to find it here.
4) Plenty of Outdoor Adventures
If you are looking for somewhere you can regularly get out and explore nature. Then Seattle is a great place for that. Whether you're looking to visit one of the three national parks in Washington, which are only a few hours outside of Seattle. Or whether you're looking for an afternoon hike closer to home. You'll be able to find it here. And it can be easy to see why there are so many outdoor activities with stunning views. With all the evergreens around the city, you'll have beautiful green scenery all year long.
5) A Great Job Market
Thanks to the tech industry and some large companies based out of Seattle, there are a lot of jobs to be found. Some of the biggest tech companies have settled here in the city limits. Like Boeing, Nintendo, and Microsoft to name a few. But if you aren't looking for a job in the tech industry, don't worry. There are also many other opportunities available. Consider looking into one of the many healthcare options, like the Infectious Disease Research Institute or the Providence Health and Services, which is the state's largest healthcare system.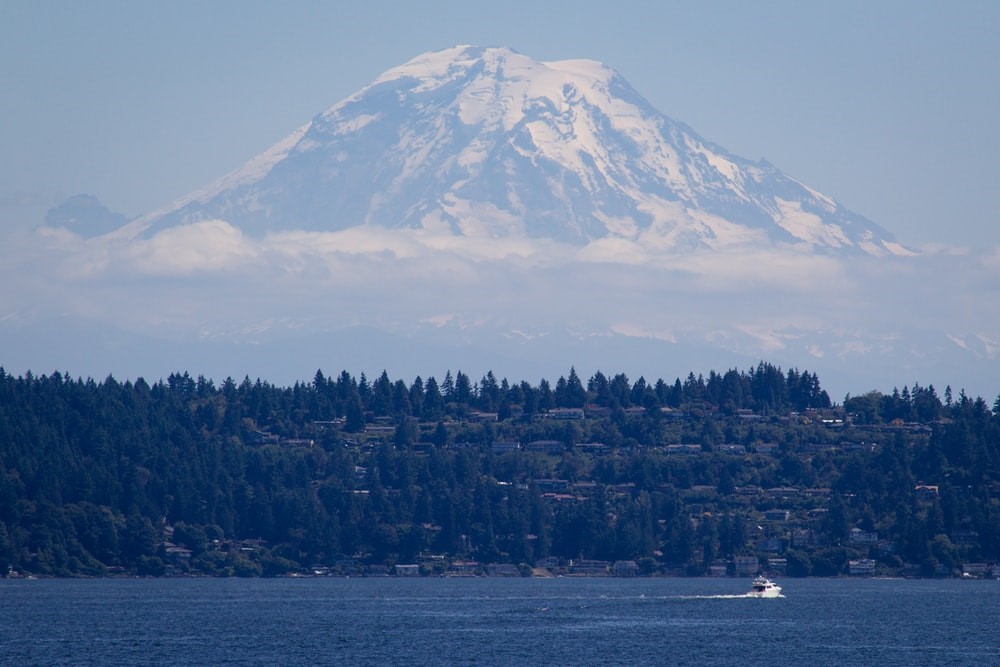 Cons
1) Expensive Housing Market
While the job market may be amazing here in Seattle, with it comes the downside of finding housing for the influx of people wanting to live in the city. And in turn, this is contributing to the continued rising cost of housing as well as a growing homeless population. Many people living in Seattle proper are paying more than 30% of their monthly income on housing. And the closer you get to downtown, the higher the prices get.
2) A Lot of Gloomy Days
Seattle may get a bad rap for the rainy season that starts in November and lasts throughout the winter months. But it doesn't actually get enough rain to be in the top ten rainiest cities in the states. The bigger issue is the number of gloomy days you'll find. Which makes the winter months feel like they last forever. However, it does make those summer months seem so much nicer and something to look forward to.
3) A High Cost of Living
Everything in Seattle is expensive. The city is one of the most expensive cities in the states to live in. And one of the biggest contributing factors to this high cost of living in Seattle is attributed to the high housing prices. The jobs around the city pay well, but people are still paying a large portion of their incomes on a place to live. When you move here, be ready to pay a good amount for a place to live.
4) Terrible Traffic
Because of the cities influx of people for the amazing jobs, you'll find that rush hour traffic is absolutely atrocious. The current infrastructure is not capable of keeping up with the demand and can be a nightmare trying to commute to and from work each day. And while there are some public transportation options for you to choose from and use for your commute, they can be unreliable and many prefer the gridlock of driving over trying to navigate public transportation.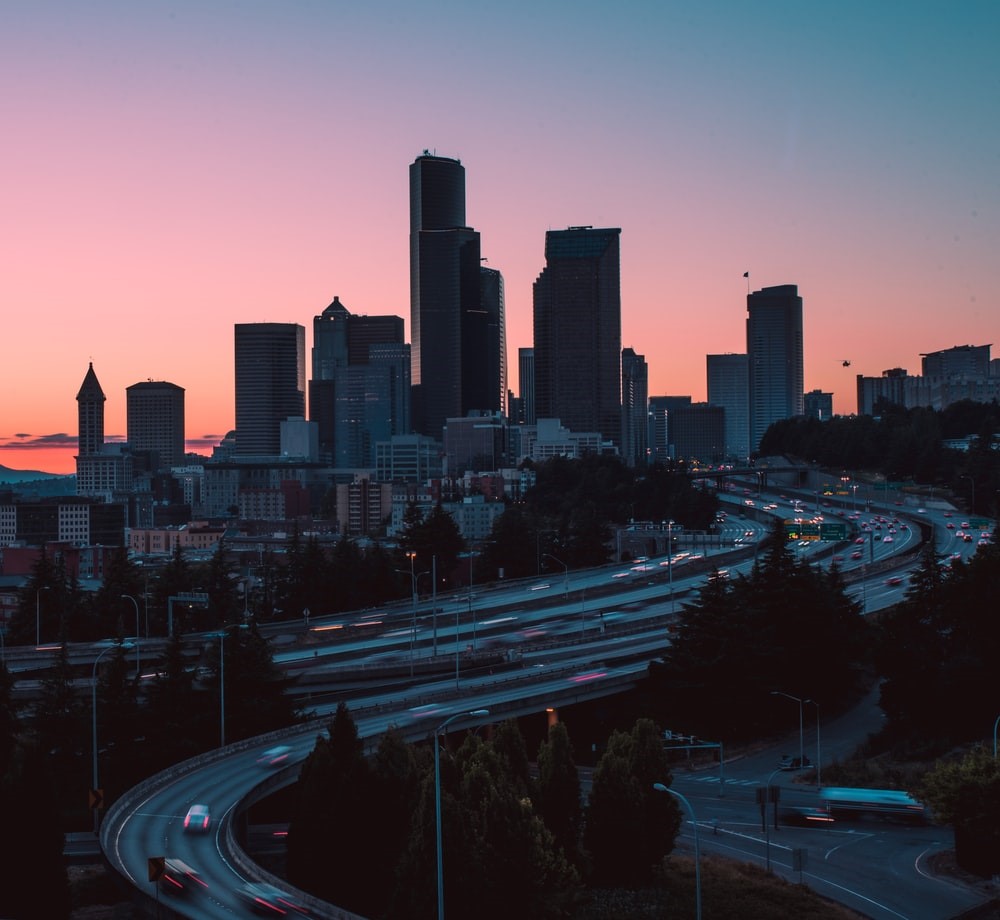 The list of pros and cons to choosing Seattle as your next place to live is a long one. Though we definitely feel the pros really outweigh the cons to living in this beautiful city. Let us know in the comments what your favorite things about living here are.
If you're convinced Seattle is the best place for you, or if you're looking for a new place to live, find your next dream apartment here. And while on your search for the best apartments, be sure to check out our post on some of the reasons you should live in Seattle.