There are so many great small towns spread throughout the state of Washington perfect for a weekend getaway. Whether you're looking to stay a bit closer to Seattle or you want to get away from it all there is a place for everyone. Come check out our favorite small towns in this great state.
1) Port Townsend
Located on the Olympic Peninsula, Port Townsend is the perfect place for a weekend getaway. With two National Historic Landmark Districts, the town is steeped in fascinating history. Though that's hardly all there is to do when you visit. There are beaches to explore as well as the Olympic National Park. You are guaranteed to have an extraordinary visit when you head to Port Townsend. For more information about the town, be sure to check out their community website.
2) La Conner
As the perfect weekend getaway, La Conner is situated on the Salish Sea between Seattle and Vancouver BC. Whether you make your way up there for the Skagit Valley Tulip Festival or come for the Fireworks display on July 4, you are bound to have plenty of amazing things to do. And if you get the chance, be sure to look for a Dunlap tug boat towing a raft of logs through the Swinomish Channel. Be sure to check out their chamber of commerce website when making plans to visit to see what events are going on.
3) Sequim
This small town is a great place for those outdoor enthusiasts looking for a grand adventure. With plenty of biking, fishing, boating, and biking to go around, you might not realize just how many other amazing things there are to do. Check out one of the local festivals or attend a concert at the park. Or even take a hot air balloon flight. Whatever you like to do, there's plenty to find in Sequim. Don't forget to check out their city website for events happening throughout the year.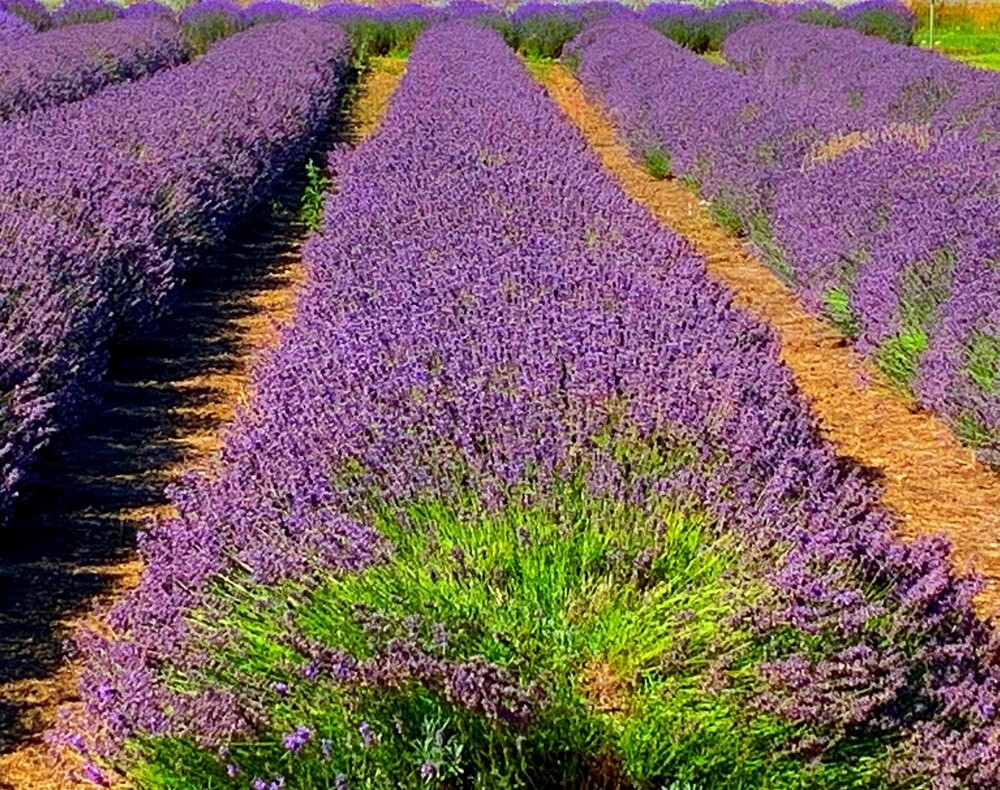 4) Winthrop
A tiny old western town with plenty of things to do, Winthrop is a wonderful weekend adventure. Located near the Okanogan National Forest, you can spend your entire time exploring. Or if you'd rather stay in town, there's even more to do. Stop in at one of the many shops on the boardwalk or see the Spring Creek Bridge. For more information about this charming town, check out their community website.
5) Leavenworth
The Alpine-style village of Leavenworth is a picturesque experience you don't want to miss out on. With a series of festivals throughout the year, from the Autumn Leaf Festival to the Christmas Lighting Festival, the town has a plethora of amazing things to do. But if you aren't up for the festivals, there are other great things to do as well. Leavenworth is home to the Nutcracker Museum which boasts over 9000 nutcrackers. Or if you're more interested in getting some fresh fruit, check out one of the many nearby orchards. As you plan your trip, be sure to head over to the city website for more information about current events and festivals.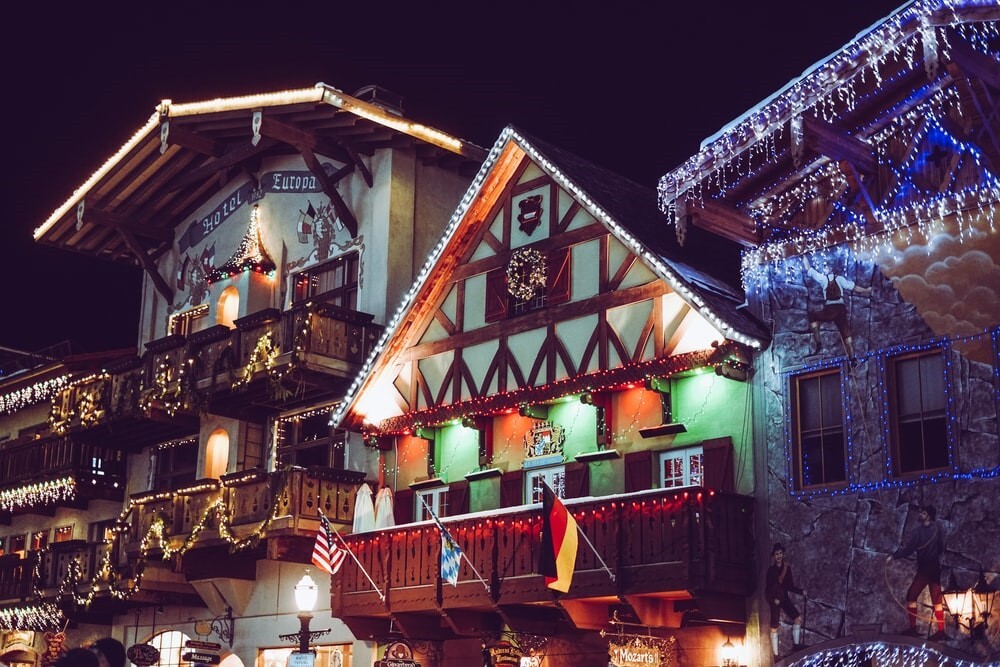 We've only got enough time to name some of our favorite small towns, but there are plenty more. Let us know in the comments where you like to go for a weekend getaway in Washington.
If you're looking for a new place to live, head over to our site to find your next home. As you search for your next home, check out our post on three reasons you should move to Seattle.