With fall in full swing now, it's the perfect time to get out of the house to enjoy some of the fun events going on around the city. Whether you're looking to hit up a favorite haunted house or to get some fall produce, you'll be able to find it around Seattle. One of our personal favorites is to head over to a U-Pick farm to get some fresh produce. And Seattle has some of the best.
But what if you don't have a favorite place to go to? Well, today, we are taking a closer look at some of the U-Pick farms around the city to help you narrow your search down. Remember to check out the weather and their websites for local updates before making any plans to visit.
1) Suyematsu Farm
Located on Bainbridge Island, Suyematsu Farms prides themselves on responsible and sustainable farming practices. While they only offer u-pick with raspberries and flowers, there are several other crops they grow. Like strawberries, pumpkins, and squash. And if you miss the raspberry season, be sure to stop in to get a locally grown Christmas Tree at the end of the year.
2) Johnson Berry Farm
Johnson Berry Farm is a small, farmer-owned berry farm situated in Olympia, Washington. On the farm, they grow several types of raspberries, strawberries, blueberries as well as blackberries, grapes, rhubarb, flowers, and some currants. And if you miss the season, be sure to stop in at the Olympia Farmers Market to get all the fun jam flavors they have to offer.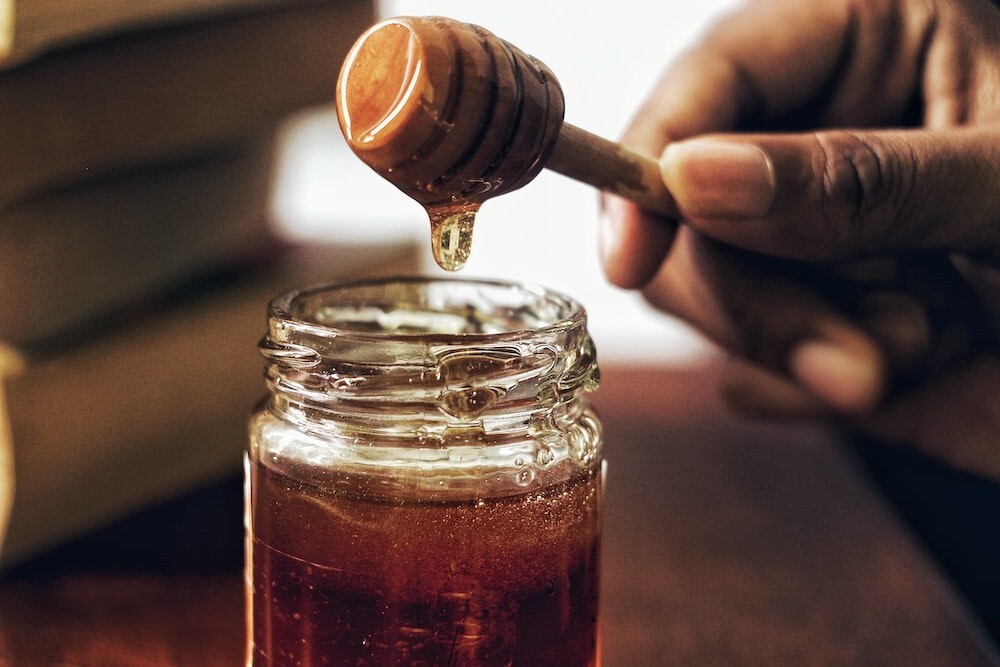 3) Pearson's Bees and Berries
A u-pick blueberry farm, Pearson's Bees and Berries is situated in Renton, Washington. While they are most well-known for their blueberries and honey, that isn't all they have to offer. When the produce is available you can find European plums, Kiwi berries, Niagara Grapes as well as Gravenstein apples. Be sure to stop in for the berries and while you're there, pick up a jar of honey. Though it's only while supplies last and they're known to run out.
4) Harvold Berry Farm
Harvold Berry Farm has several different types of crops you can choose from. Whether it's the strawberries and raspberries or the green beans and sweetcorn, there is plenty of produce you can get your hands on. And with Halloween just around the corner, be sure to stop in for one of their pumpkins.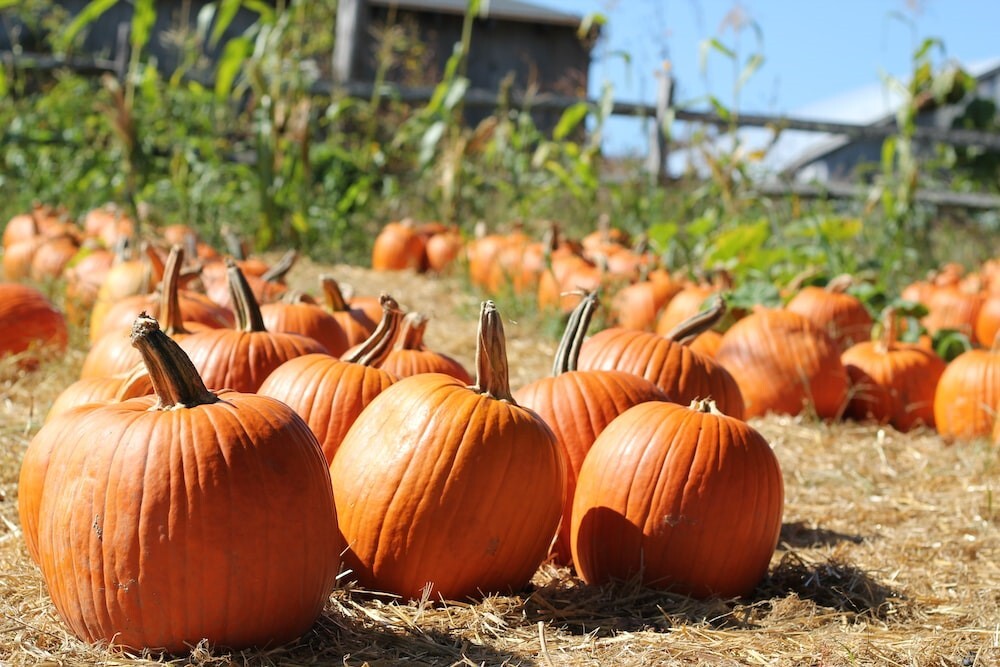 Though these are our U-Pick farms around the state, there are still plenty of other options for you to choose from. Did we mention your favorite? Or maybe you're looking forward to trying a new place? Head down to the comments to let us know what you think.
If you're interested in finding a new dream place to live head over to our site to find your next home. As you search for your next home, check out our post on three reasons you should move to Seattle.