Seattle in the spring is an amazing place to be and as always has a lot to offer. Like a morning spent at a local farmer's market or exploring some of Seattle's best parks. Though today we have some of our favorite things to do that are specific to this time of year. There are always plenty of great options that you don't want to miss out on. However, these are our top five.
As always be sure to check out the website for hours and updates. And while you're here, be sure to check out the stunning apartments we have to offer throughout the beautiful state of Washington.
1) Northwest Folk Life Festival
Taking place a bit later in the spring months, the Northwest Folk Life Festival has many things to offer. The theme for this year's Cultural Focus is Lagom: Not too much, not too little, but just right! Everything this year is expected to be different as the festival curators focus on change. Be sure to check back on their website for updates about what to expect as well as who will be attending.
2) Pike Place Market
Pike Place Market has been a defining part of Seattle for more than a century. This year-round market is one of the oldest and largest continuously operating public markets in the United States, offering hundreds of shops to stop in at. Including locally grown produce you don't want to miss out on. Whether you're looking to get a gift, some fresh produce, or simply have a day exploring, you're guaranteed to find it here.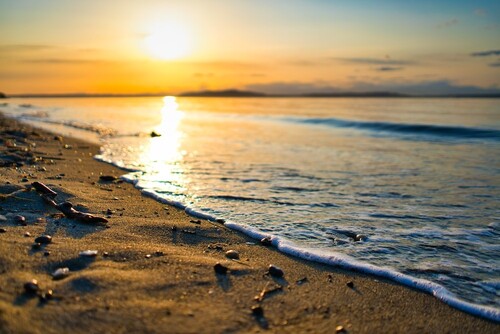 3) Alki Beach
This long beach strip is the perfect spot for a long walk any time of the year. However, Alki Beach has too much more to offer than just that. If you're looking for a day spent relaxing and having fun, then this is the spot for you. Enjoy some rollerblading or bicycling. And you'll definitely want to take the time to check out the 2.5-ton anchor dredged up by the Nor'West Divers Club.
4) Whale Watching
This is a true experience of a lifetime that you don't want to miss out on. The tour is 4 to 5 hours in length and takes you throughout the Salish Sea and San Juan Islands. When you choose Puget Sound Express, you're offered comfortable indoor seating and large windows as well as outside viewing decks. While you're guaranteed to see a whale or two (or your money back), you might also catch a glimpse of a few other sea animals as well.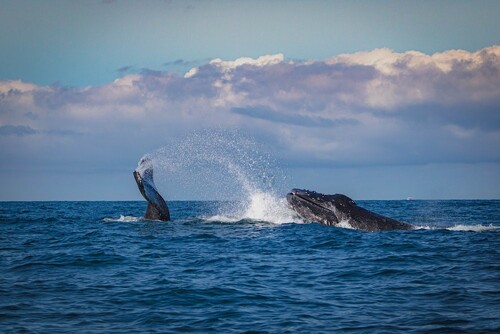 While there are so many amazing things to do in Seattle during the spring months, it can make it difficult to narrow down which is the best to do. We've easily only named a small handful of our favorites, but be sure to head down to the comments to let us know if these too are what you like to do in the spring. As always let us know if there's something we missed as well.
If you are looking to move into your dream apartment, you'll want to head here to find exactly what you're looking for. And before you go, check out some interesting facts about the city that you might not already know.