There are so many amazing places to eat when you live in Seattle. Whether you're looking for a delicious Mexican dinner or you want to try one of the local breweries, there is always something there for you. But what about those times you're looking for some good sushi? Well, look no further. Today, we've got some of our favorite sushi places you'll want to visit the next time you're looking for sushi.
As always, be sure to check out the website for more information about hours and their guidelines for visiting. And while you're here, be sure to check out the stunning apartments we have to offer throughout the beautiful state of Washington.
1) Wataru
Opened in 2015, Wataru is edomae style sushi restaurant on the ground floor of the Saxe Building in Ravenna. They focus on classic tradition and use only quality ingredients. When you visit, be sure to ask about the Omakase (chef's choice) sushi options. There's also premium sake, beers, and wines that pair specifically with the sushi. You will need to plan ahead and get reservations to visit.
2) Umi Sake House
At Umi Sake House, you'll have a unique Japanese cuisine experience in the Belltown area of Seattle. With the highest quality of seafood as well as a sake list of over 60 imported Japanese bottles. You don't want to miss out on the amazing food you'll have when you visit. Both dine-in and takeout are options that you can choose from when you pick to eat here.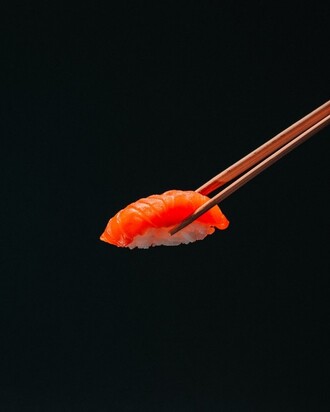 3) Momiji Capitol Hill
Located in Capitol Hill, Momiji Capitol Hill is a hand-crafted Japanese restaurant. With a beautiful courtyard, it's like an oasis in the middle of a busy neighborhood that you don't want to miss out on. The Japanese foods are all prepared from great Northwest ingredients. Whether you want to dine in or get takeout, you can find both when you pick here to eat.
4) Shiro's Sushi
Opened in 1994, Shiro's Sushi is an edomae style of Japanese sushi. Meaning they use the traditional Tokyo way of preparing sushi while using fish from local area waters. Here you'll have the freshest, best quality seafood available with a focus on seasonally available seafood and produce.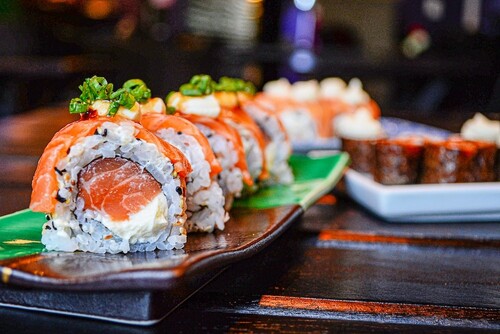 What is your favorite sushi restaurant to visit? Did we mention one of your favorites? Head on over to the comments to let us know if your go-to spot made the list or not.
If you're looking for a new place to live, or are interested in moving to the amazing state of Washington, find your next dream apartment here. As you search for the best apartments, be sure to check out our post on the best Farmer's Markets around the Seattle area.