Now that the Holiday season is here, it's a great time to give back to the community. There are so many amazing ways you can do that, whether you want to donate something monetary or offer up an afternoon of your time. One easy and always helpful way is to donate to a local food bank. Today we've compiled a list of some of the great places that are helping those less fortunate around the area. Be sure to check out their guidelines on what will and won't be accepted.
1) Queen Anne Food Bank at Sacred Heart
With the goal to provide healthy food assistance, Queen Anne Food Bank at Sacred Heart prides itself on serving everyone who comes to its door. Not only is there an option to shop for free on Thursday afternoons. Those in need can stop by every weekday morning for a meal. If you'd like to donate to the food bank, they have a space on their site for monetary donations. You can sign up for a one-time or monthly donation there.
2) White Center Food Bank
Established in the mid-1970s, White Center Food Bank was an emergency response to help struggling families throughout the White Center and Highline areas. Today, they have seniors-only food distributions, a mobile food bank program for seniors and disabled clients, a baby pantry, and so much more. If you'd like to donate to this organization, there is a space on their site to give a monetary donation. While you're there be sure to check out all the amazing programs they have in place.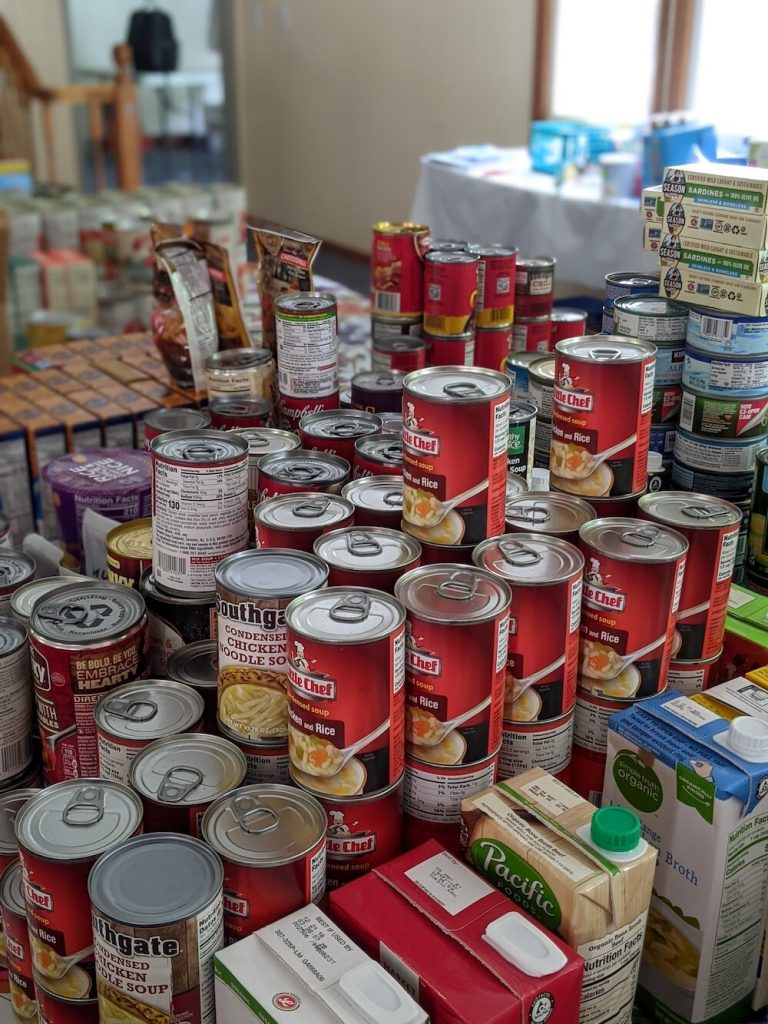 3) University District Food Bank
The University District Food Bank was established nearly four decades ago, with the purpose to prevent hunger in Northeast Seattle neighborhoods. Each week, more than 1,300 different families receive groceries thanks to the help from this food bank. With a wide variety of programs, from home delivery to a walk-in food bank, there is something for anyone in need. You can donate here, whether you want to volunteer your time, donate money or host a food drive. Check out each of the options on their site.
4) West Seattle Food Bank
Serving thousands each year, the West Seattle Food Bank has a mission of strengthening the community through the power of neighbors helping neighbors. They do this through a variety of programs, that isn't only limited to food programs. While they have a food bank and home delivery options, they also have rent and utility assistance as well as a free clothing bank. There is a wide variety of ways you can donate to the organization, such as donating clothing, funds, or hosting a food drive.
5) Ballard Food Bank
 Ballard Food Bank is bringing food and hopes to their neighbors. They strive to provide nutritious food through a grocery-style food bank as well as through a no-cost café, home delivery, and several other programs. For more about their programs, head over to their website, where you can also see what items would best suit them for donation. There's quite a list of options to choose from.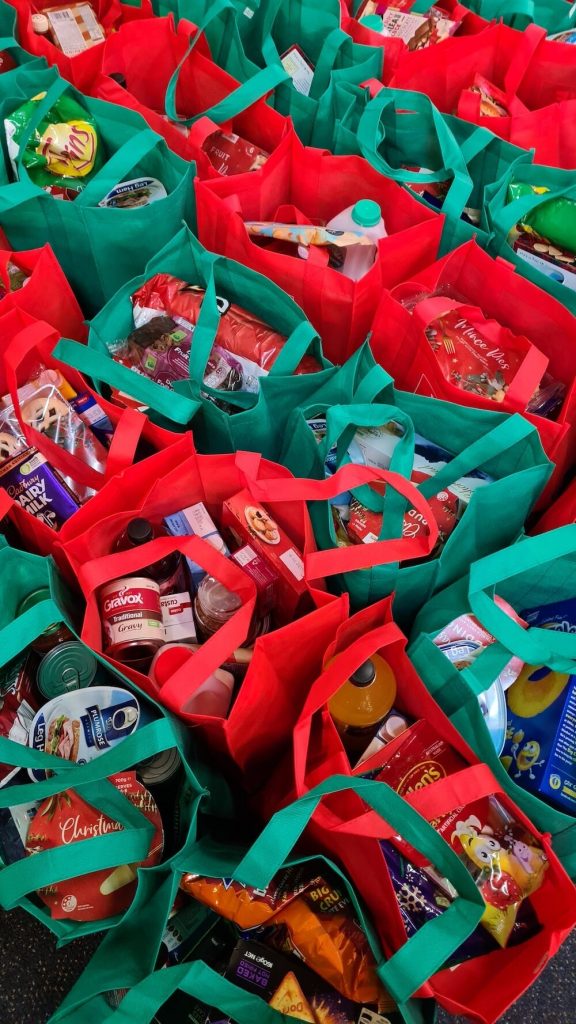 Giving back to the community is a great way to help those less fortunate around you. And though we've only mentioned a few of the amazing food banks you can donate to during the season, there are plenty of other great places you can also donate to. If we didn't mention an organization you feel needs recognized, head on down to the comments and let us know. There are many throughout the city that are helping feed those who need the help.
As always remember to look on the organization's website before donating. This will help the community get the most needed resources out to those in need.
If you're interested in finding a new dream place to live, or are interested in moving to the beautiful state of Washington, head over to our site to find your next home. And as you search for your next home, be sure to check out our post on three reasons you should move to Seattle.