Wondering if Seattle, Washington is the place you should call home? Well, we've done a little digging and found that there are many reasons why Seattle is the perfect place for just about anyone. Although you might need to purchase an umbrella, Seattle is a fabulous place to live, and we're here to let you know about the three most important things; employment, housing and things to do.
Employment in Seattle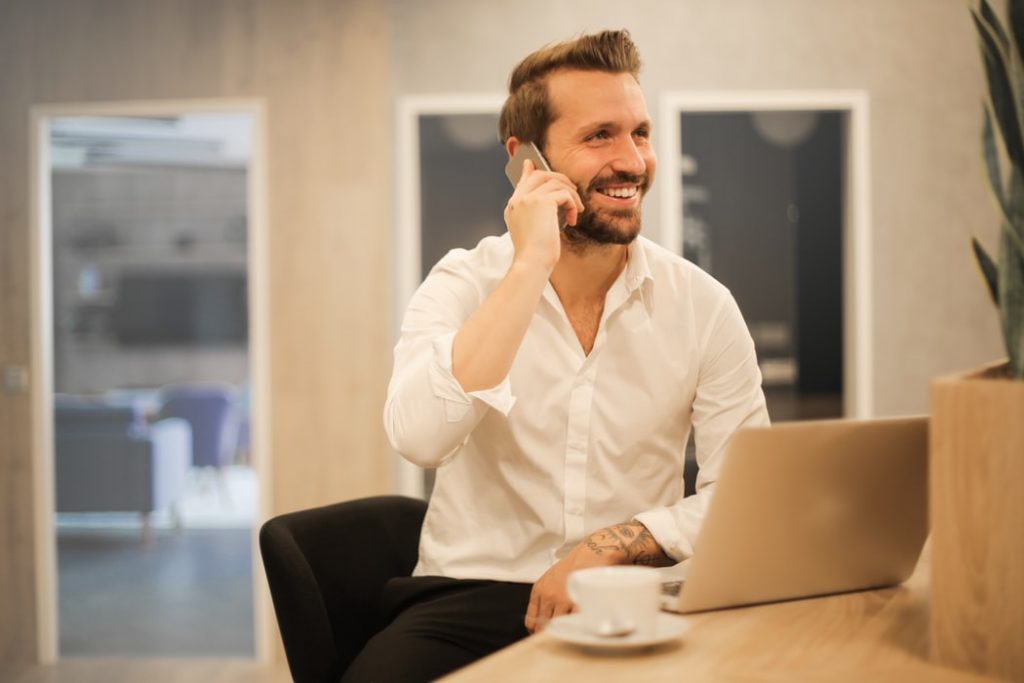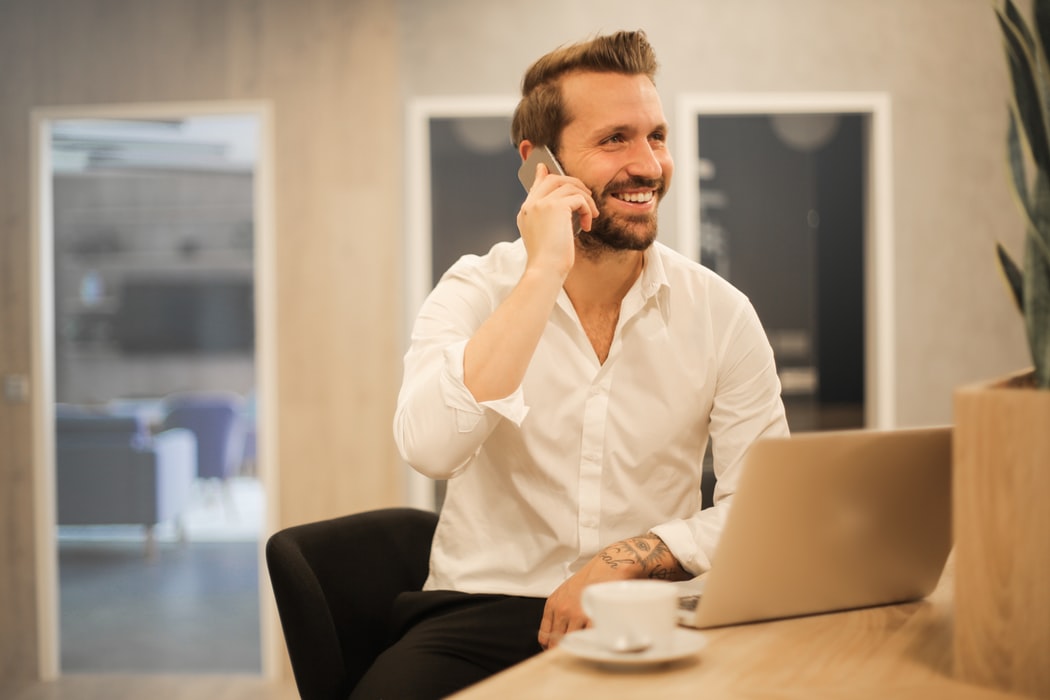 With a simple Google search for "Employment in Seattle", you will see that there are around $80,000 jobs in Seattle posted on Indeed.com alone. Seattle appears to be a well-employed area with the average annual salary being $63,120. However, the average cost of living is quite high as well, so that is something to be considered when moving to Seattle.
For information on what types of jobs to look for in Seattle, be sure to check out this website. What we noticed though, is that the technology industry is booming in Seattle due to Microsoft, Amazon, and Boeing.
Housing & Apartments in Seattle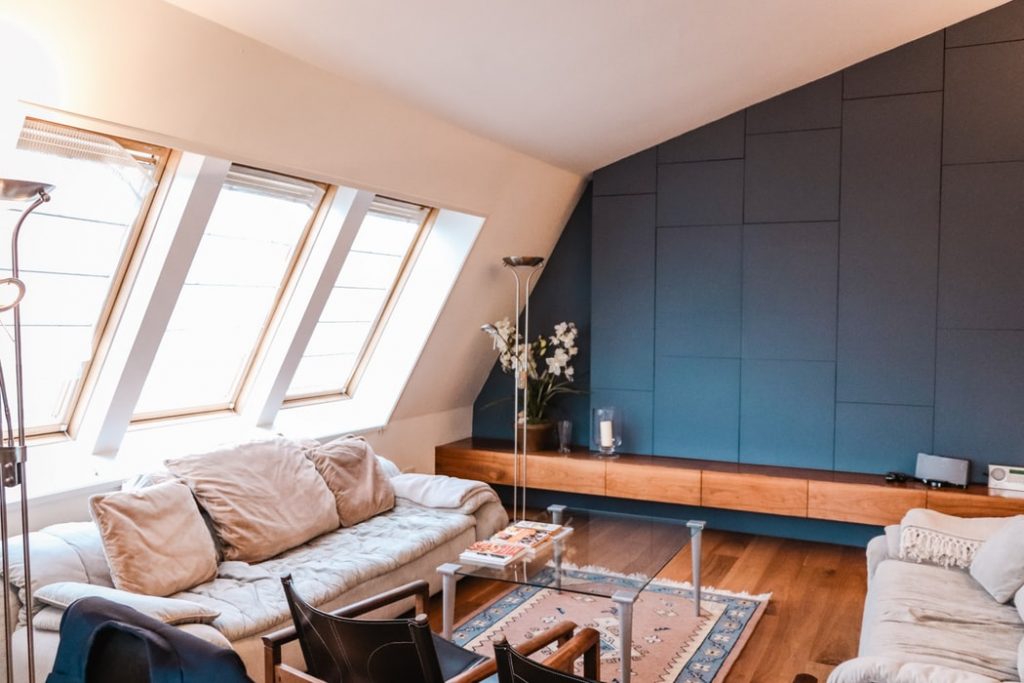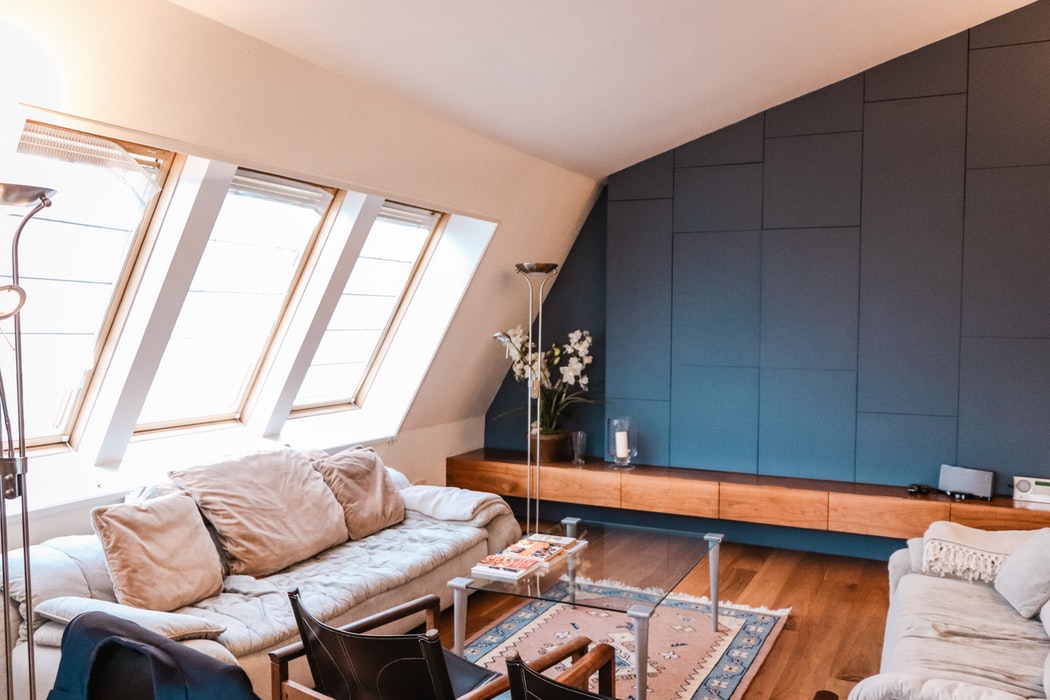 Housing can seem a little pricey in Seattle, WA. However, as we mentioned above, there are plenty of job opportunities that allow residents to enjoy the evergreen state. There is also plenty of apartment living tips for finding affordable apartments in the Seattle area.
The current average rent in Seattle is around $2,100. The most affordable neighborhoods being Richmond Beach, The Highlands and Innis Arden, with the average rent being $1,365. The most popular places to rent, however, are located in the neighborhoods of Belltown, Broadway, First Hill, and South Lake Union, with rent ranging from $2,000-$2,600 per month.
The important thing to remember when choosing the right neighborhood is how will your commute to work be? Seattle is great when it comes to public transportation. Find ways to save in other ways so you can live comfortably.
Things to do in Seattle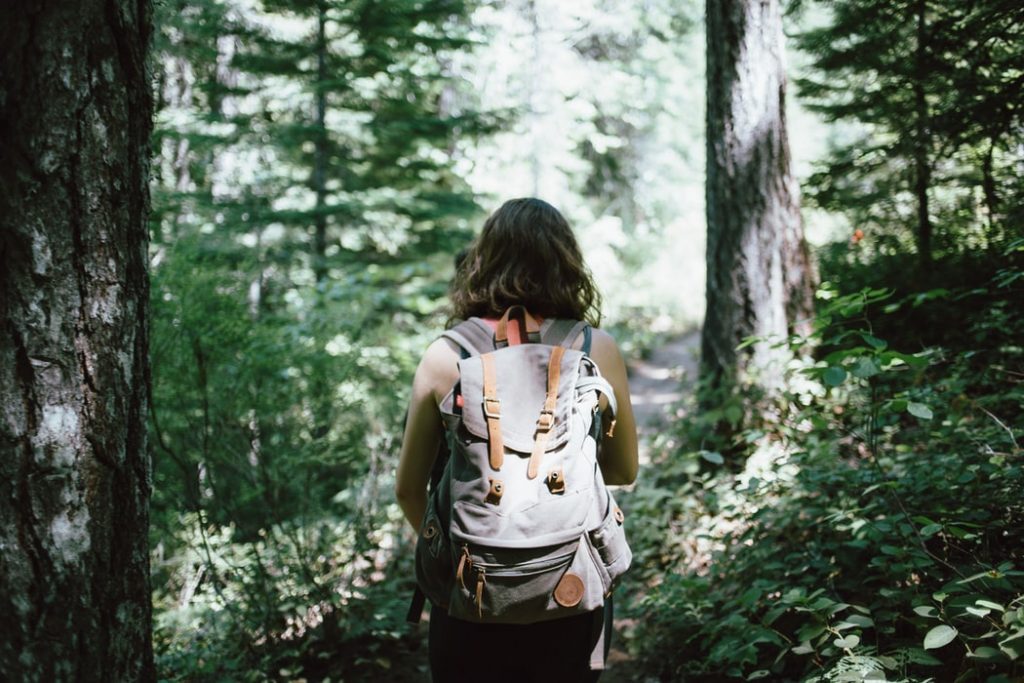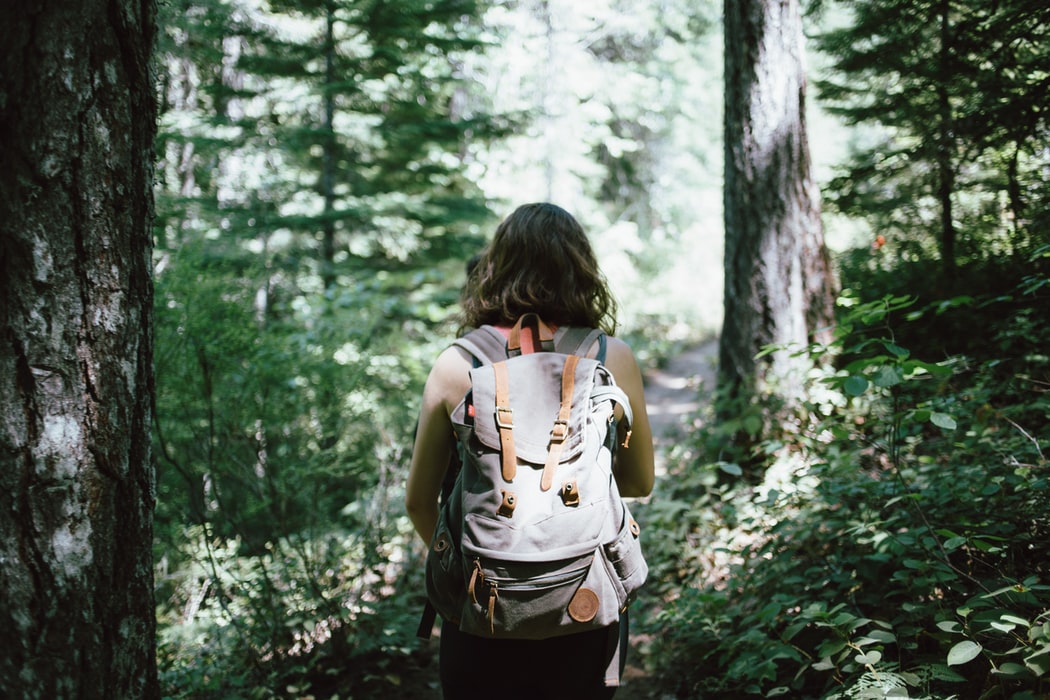 Outdoor Activities
Many people love living in Seattle for outdoor activities alone. Kayaking, rock climbing, mountain biking, and skiing are just a few outdoor activities to try when you live in Seattle, WA. Seattle is surrounded by lakes and mountains that allow people to enjoy the outdoors all year round.
Mount Rainier is probably the most heard of mountain in Seattle, and for good reason. Locals refer to it as "The Mountain" because while there are other mountains around the area, Rainier is the biggest of all of them. For a list of outdoor activities in the Seattle area, read 15 Adventures to Knock off Your Seattle Bucket List.
There are so many great things to do in Seattle, it's hard to list them all. Be sure to check out all the local coffee shops in the area, and visit the Public Market Center. You could even take a class at the University of Washington. Jump on the light rail and see it all! You won't be disappointed.
Let us know what you think about Seattle, Washington! Are there places other blogs fail to mention? Comment below.