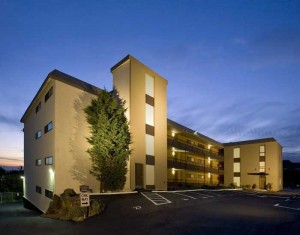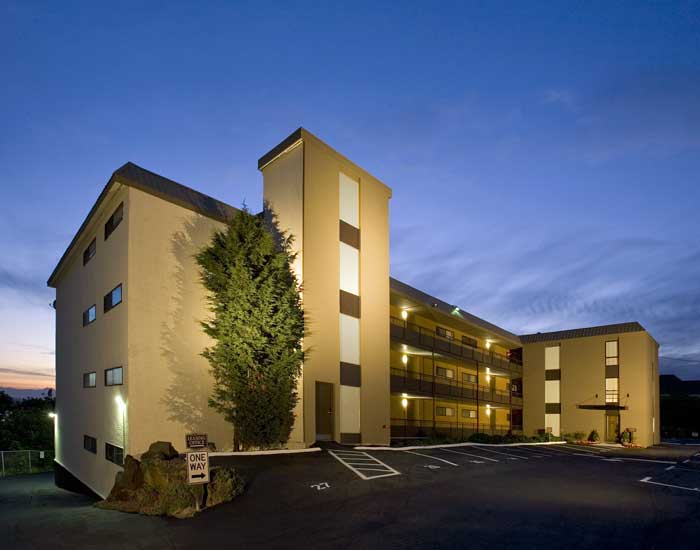 With average rent for apartments in Seattle running at about $922 per month, it's easy to see that the apartments listed below are well above-average. Residents of these luxury properties pay a little more than everyone else, but they also live completely differently than everyone else. You'll want to visit each of these apartments before making your decision because they're both so great.
Beacon View – 1701 12th Avenue South, Seattle – $815 – 1,389
Located three miles from downtown, with grocery stores only blocks away, Beacon View is one of the best situated apartments in Seattle. The complex's unique place on Beacon Hill provides residents with some of the best views in the city: mountains, hills, water, ferries, downtown, and more.
Offering studio, 1-, and 2-bedroom apartments, the controlled-access community has a tanning bed, fitness center and other great amenities.
Not only does the location have superb views, but it is in the middle of a walker's paradise. Everything you could need is right outside your door. Within half a mile you'll find dozens of restaurants and coffee shops, five grocery stores, enough shopping to kill normal people, four schools, half-a-dozen book stores, movie theaters and playhouses, and more than a few banks. Really, everything imaginable is here — oh, there are 8 parks, too.
One Thousand 8th Avenue – 1000 8th Avenue, Seattle – $750 – 1540
Also in the heart of Seattle, these apartments have front-door access to everything. Living here, you can almost channel the spirit of this entrepreneurial, energetic city. The design and decor of these apartments is exquisite and the views of the surrounding city could not be better.
These apartments are within walking distance of everything: restaurants, coffee, groceries, shopping, schools, parks, books, bars, entertainment, banks, churches, convention centers, libraries, town hall, bakeries, and historic preserves are all within a few blocks. A favorite spot is Pike Place Market where a giant bronze pig named Rachel lives. If you see her, make sure to say hello for me.
Once you've decided that you're looking for apartments in Seattle, you have to decide on what you can afford. It pays to make one of the complexes listed above fit into your budget. Seriously, if you visit the apartments, you will fall in love. Plus, there are so many things to do in this area. The two apartments are within a mile of each other, so head over to see them both this next weekend, visit the nearby shops, and take the afternoon to make your decision.
How about you? Any luck finding apartments in Seattle? Comment below.
***If you'd like some help finding an apartment in Seattle, I've got a whole staff of people standing by to help you for free. Call one of our apartment experts at 877-676-1767.
Or, click here: https://www.aptsseattle.com/discover-seattle-apartments