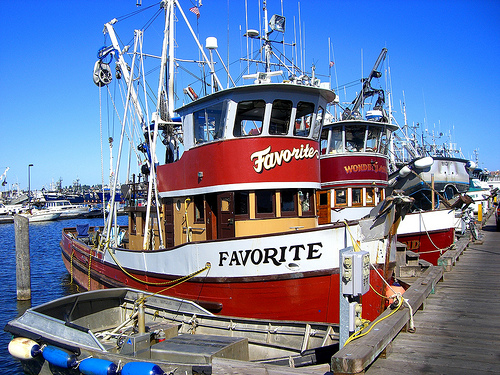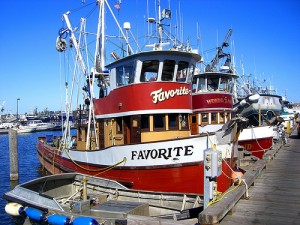 As a follow up to my article on Seattle and apartments I found this and wanted to link to it.
Significant changes for a project that has been in the works for years have been proposed. Changes are in scope as well as in money.
Four homes were to be removed in Junction near Seattle and apartments and retail space was to be built. The change concerns the number of apartment units vs the amount of retail space. Originally there were to be 89 apartments and 20,000 sq. ft. of commercial space. With a change of architect the plan is now to build 135 residential units and 2,900 square feet of commercial space in a 7 story building. The underground parking garage would have 135 parking spots instead of 121 according to the folks at https://westseattleblog.com/2011/06/2-west-seattle-project-changes-oregon42nd-denny-demolition.
The new architects are planning to be involved with the community by holding town meetings in an effort to resolve concerns and get the residents on board with the proposed changes.
How about you? Any luck finding Seattle and apartments? Comment below.
***If you'd like some help finding an apartment in Seattle, I've got a whole staff of people standing by to help you for free. Call one of our apartment experts at 877-676-1301.
Or, click here: https://www.aptsseattle.com/discover-seattle-apartments
[Image credit: jacbt]