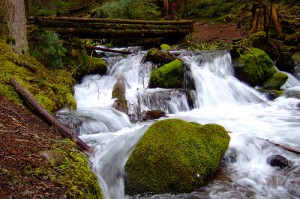 As a follow up to my article on Seattle rental I found this and wanted to link to it.
Who would have thought that a parking lot could be turned into one of the greenest places in the entire city of Seattle? The redevelopment has added much needed urban green area as well as 530 apartment units all with energy efficient appliances and 50,000 sq. ft. of retail space.
An area that once had a surban feel to it and was automobile dependent is now lively and you can get anywhere you need to by walking or using nearby public transportation according to https://www.theatlantic.com/life/archive/2011/06/how-to-turn-a-parking-lot-into-an-ideal-green-community/239973/ .
The city of Seattle took careful thought and planning to turn wasted space into a beautiful place that is environmentally friendly in every way. Hopefully cities all over the country will take a lesson from Seattle and do the same thing.
How about you? Any luck finding a Seattle rental? Comment below.
***If you'd like some help finding an apartment in Seattle, I've got a whole staff of people standing by to help you for free. Call one of our apartment experts at 877-676-1301.
Or, click here: https://www.aptsseattle.com/discover-seattle-apartments
[Image credit: heyrocker]