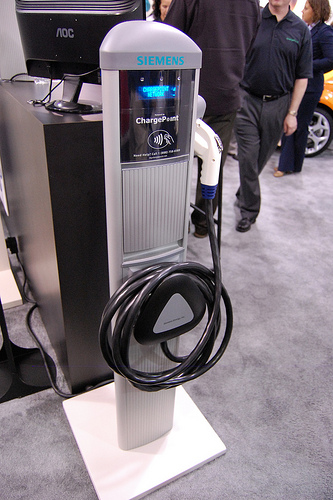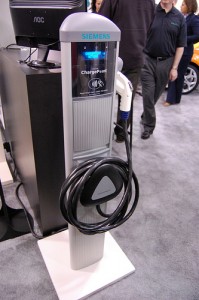 As a follow up to my article on apartments Seattle I found this and wanted to link to it.
A "plug in" ceremony was recently held to celebrate a car charging station at area apartments. Seattle is the first in the area to have this service.
"We are proud to be the first in Redmond to provide this modern, environmentally friendly amenity to our residential community," said Karen Caplan, Vice President of Property Management at Equity Residential. "With the advent of the new generation of electric cars, it is increasingly important to provide a charging infrastructure for apartment residents who share a common garage. Seattle is the perfect location to launch this program," according to the folks at https://www.marketwatch.com/story/car-charging-group-and-equity-residential-host-plug-in-ceremony-to-unveil-redmonds-first-apartment-community-ev-charging-station-at-red160-2011-06-24?reflink=MW_news_stmp.
How about you? Any luck finding apartments Seattle? Comment below.
***If you'd like some help finding an apartment in Seattle, I've got a whole staff of people standing by to help you for free. Call one of our apartment experts at 877-676-1301.
Or, click here: https://www.aptsseattle.com/discover-seattle-apartments
[Image credit: kevinkrejci]