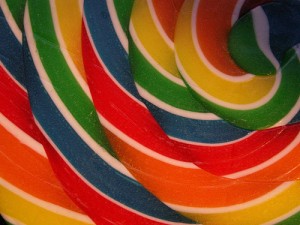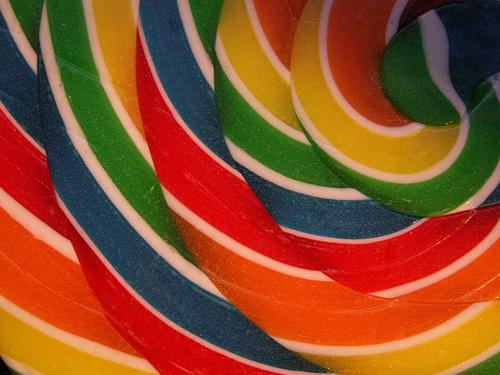 As a follow up to my article on rental in Seattle I found this and wanted to link to it.
Apartment rental in Seattle continues to  be in demand.
Pierce County vacancy rate fell to 5.7 while Lakewood had 6.38, the highest in the state. The lowest was in Fife county at 4.33 according to new data released by Apartment Insights Washington of Seattle.
As demand for apartments increased so did rent in most places. Factors supporting the increasing market for rental in Seattle is the aversion to home ownership according to the folks at https://www.thenewstribune.com/2011/07/13/1743064/rentals-in-demand.html.
How about you? Any luck finding apartment rental in Seattle? Comment below.
***If you'd like some help finding an apartment in Seattle, I've got a whole staff of people standing by to help you for free. Call one of our apartment experts at 877-676-1301.
Or, click here: https://www.aptsseattle.com/discover-seattle-apartments
[Image credit: sis]