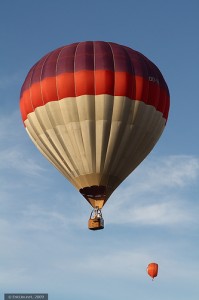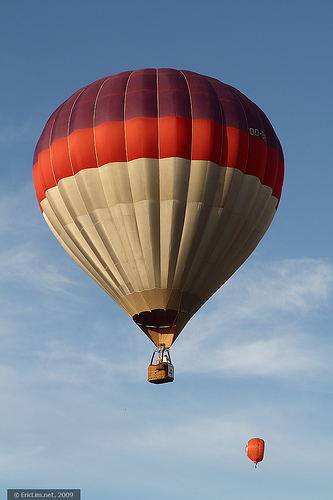 As a follow up to my article on rental in Seattle I found this and wanted to link to it.
According to a recent release by the U.S. Department of Housing and Urban Development, apartment rental in Seattle is getting more and more expensive.  A year ago the average renter could manage to rent a 1 bedroom apartment in the Seattle-Bellevue area whereas this year the average renter can only afford a studio apartment because of price increases.
A decline in the job market paired with an increase in vacancy rates has caused this lack of affordability. Renters are earning 5.1% less than they did last year while rental rates have risen 11.3%. A 1 bedroom apartment rental in Seattle, while working a minimum wage job would require working 87 hours a week just to be able to afford rent according to the folks at https://seattlerentals.wordpress.com/2011/05/11/are-apartments-out-of-reach-seattle-washington-real-estate-market/.
And it's not expected to get better for renters in the immediate future. The demand for apartments is outpacing supply. For the next couple of years at least, rates will continue to rise throughout Seattle.
How about you? Any luck finding a rental in in Seattle? Comment below.
***If you'd like some help finding an apartment in Seattle, I've got a whole staff of people standing by to help you for free. Call one of our apartment experts at 877-676-1301.
Or, click here: https://www.aptsseattle.com/discover-seattle-apartments
[Image credit: ericlbc]