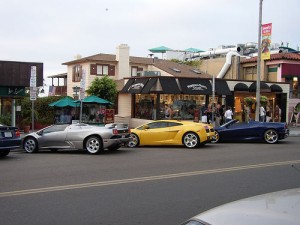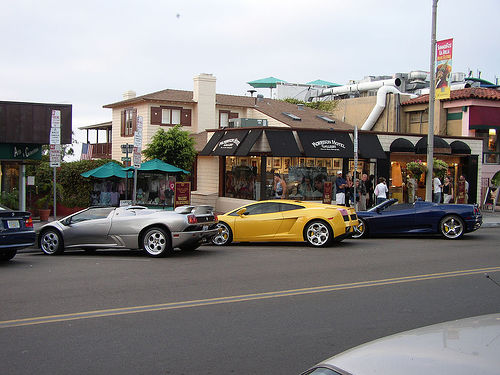 As a follow up to my article on rental in Seattle I found this and wanted to link to  it.
Need an apartment rental in Seattle? Groundbreaking is scheduled for two seven-story apartment towers near the Tacoma Mall and will contain 177 1 and 2 bedroom apartments.
"We've owned the property for four years now," Matt Smith said. "We considered building offices on the site, but we didn't see the demand for those. Now, the stars all seemed aligned for new apartment construction."
The first tower is scheduled to open in December 2012 with 80 units. The second tower is scheduled to open in February 2013 with 97 units according to the folks at https://www.thenewstribune.com/2011/09/27/1841487/mall-apartment-towers-to-be-built.html.
How about you? Any luck finding rental in Seattle ? Comment below.
***If you'd like some help finding an apartment in Seattle, I've got a whole staff of people standing by to help you for free. Call one of our apartment experts at 877-676-1301.
Or, click here: https://www.aptsseattle.com/discover-seattle-apartments
[Image credit: Tostie14]