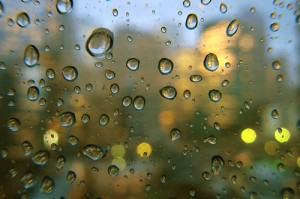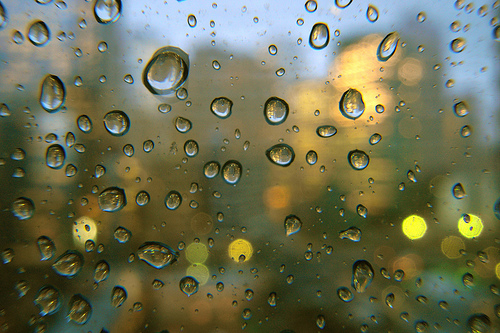 As a follow up to my article on rental in Seattle I found this and wanted to link to it.
Apartment development is on the upswing with building new rental in Seattle. Developers are skipping the suburbs to build apartments for rental in Seattle because the population is shifting back to the city.
A 272-unit project is scheduled to break ground in the fall.  A 385-unit complex will begin construction early next year.
The city accounts for 85 percent of all the apartments under construction and 90 percent of all units in the preconstruction phase. Most of these are Seattle's high density neighborhoods according to the folks at https://seattletimes.nwsource.com/html/businesstechnology/2015562249_cityapartments10.html.
"Apartments, in my opinion, are the only feasible development form for now," says Matthew Gardner, "and the city of Seattle has a lot going for it."
How about you? Any luck finding apartments Seattle? Comment below.
***If you'd like some help finding an apartment in Seattle, I've got a whole staff of people standing by to help you for free. Call one of our apartment experts at 877-676-1301.
Or, click here: https://www.aptsseattle.com/discover-seattle-apartments
[Image credit: t_trace]