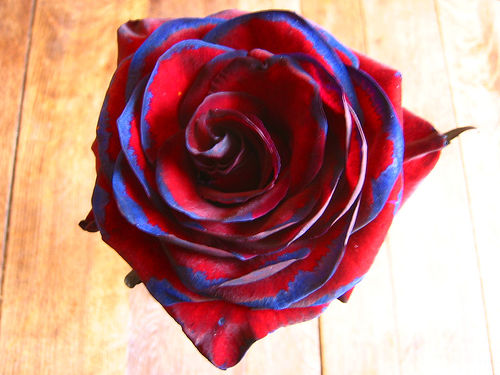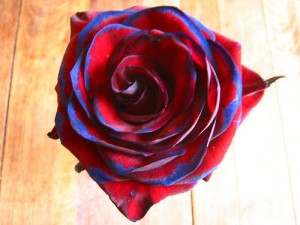 As a follow up to my article on apartments Seattle I found this and wanted to link to it.
Searching for Apartments? Seattle has a new complex for homeless women that has 90 units.
Many women are moving into them after years of being on the streets or in shelters. Most are enjoying the feeling of hope that accompanies having their own place again.
The six-story facility has one nurse, two mental-health consultants, one chemical-dependency professional, three general-advocacy staff and three full-time and one half-time case managers who are there to offer counsoling, health care and support to the residents.
The apartments are a part of the country's push to move the homeless away from shelters and into permanent housing according to https://seattletimes.nwsource.com/html/localnews/2015580453_homelessapts12.html.
How about you? Any luck finding apartments Seattle? Comment below.
***If you'd like some help finding an apartment in Seattle, I've got a whole staff of people standing by to help you for free. Call one of our apartment experts at 877-676-1301.
Or, click here: https://www.aptsseattle.com/discover-seattle-apartments
[Image credit: adactio]