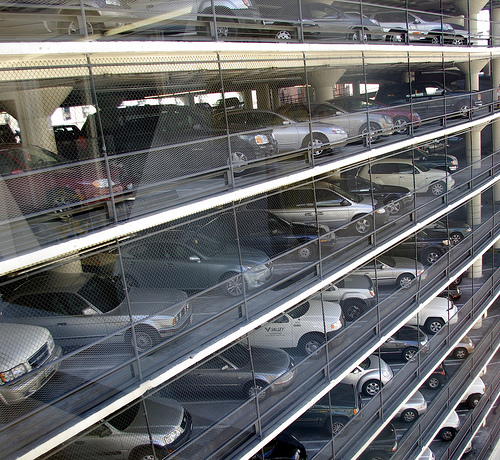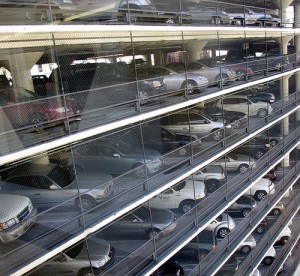 As a follow up to my article on rental Seattle I found this and wanted to link to it.
It appears that the economy may be turning around which is good news if you are looking for a rental. Seattle has several new apartment complexes in the construction phase.
Seattle Mayor Mike McGinn says there has been an increase n the number of building permits requested in Seattle. Most of the permits are for apartment complexes according to the folks at https://www.kirotv.com/news/28277675/detail.html .
The project, is the biggest in the Seattle area. It will include two 24-story towers that will contain about 600 apartments as well as several retail shops and a 3-floor parking garage.
"Unlikely again we'll see a speculative office building," Matthew Gardner said. "Condos we won't — they're too expensive to build. Apartments are one of the few landforms — land development types — that you can actually get financed on the public, as well as private, side."
How about you? Any luck finding apartments Seattle? Comment below.
***If you'd like some help finding an apartment in Seattle, I've got a whole staff of people standing by to help you for free. Call one of our apartment experts at 877-676-1301.
Or, click here: https://www.aptsseattle.com/discover-seattle-apartments
[Image credit: bengarney]