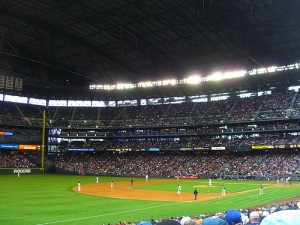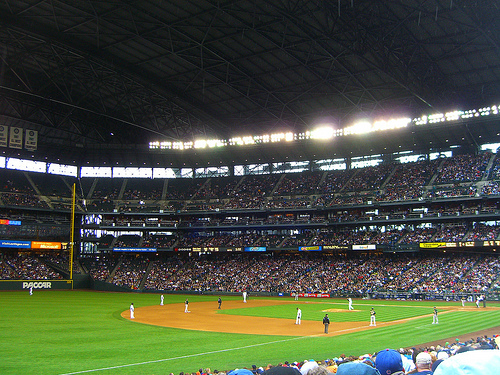 As a follow up to my article on Seattle rental I found this and wanted to link to it.
Groundbreaking is scheduled next week for a mega business/residential complex that will feature 700 apartment units for those considering a Seattle rental in the future. A block party has been scheduled to celebrate the groundbreaking.
CenturyLink Field will lose 500 parking spaces during construction and some fans are concerned about it.
"No, they should not be concerned. There will be 900 more stalls," said  developer Kevin Daniels, who signed the purchase papers Friday after planning the project for 15 years.
"We're trying to enliven the neighborhood in concert with the stadiums," he said.
An agreement has been made to provide for the displaced stadium spaces in a nearby parking garage according to the folks at https://www.king5.com/news/cities/seattle/-Big-Pioneer-Square-Development-Coming-130479083.html.
How about you? Any luck finding  a Seattle rental ? Comment below.
***If you'd like some help finding an apartment in Seattle, I've got a whole staff of people standing by to help you for free. Call one of our apartment experts at 877-676-1301.
Or, click here: https://www.aptsseattle.com/discover-seattle-apartments
[Image credit: permanentlyscatterbrained]