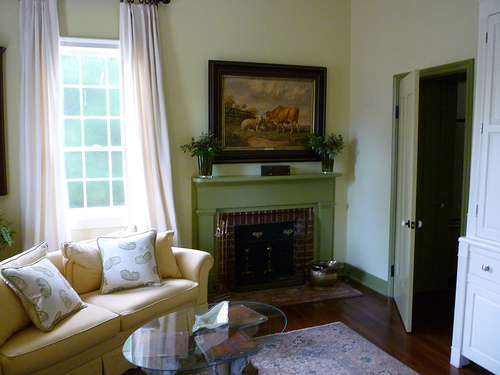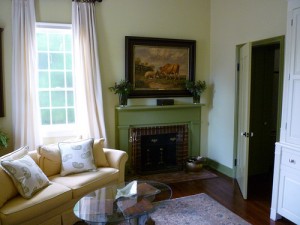 As a follow up to my article on apartments in Seattle I found this and wanted to link to it.
According to Apartment Therapy founder Maxwell Gillingham-Ryan athttps://www.thachrealestategroup.com/creating-a-happy-seattle-home-and-work-place-with-apartment-therapy-seattle-real-estate-homes-for-sale-seattle-life-httpwww-thachrealestategroup-com/  there are certain characteristic traits of a happy household and a productive workspace.
Maxwell should know. He regularly goes into peoples apartments and homes to assess their stuff and give help and advice on how to make their living space more pleasant and productive.
One of these important characteristics is a space that is organized, calm, and clean. It's hard to work effectively or play in a space that is cluttered and disorgainized.
As it turns out our houses and apartments are far more than just a place to keep our stuff. Rather, it seems our approach to our home has everything to do with our approach to life.
***If you'd like some help finding an apartment in Seattle, I've got a whole staff of people standing by to help you for free. Call one of our apartment experts at 877-676-1767.
Or, click here: https://www.aptsseattle.com/discover-seattle-apartments
[Image credit: larryehledmonds]