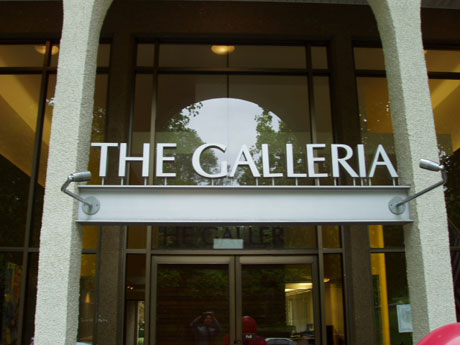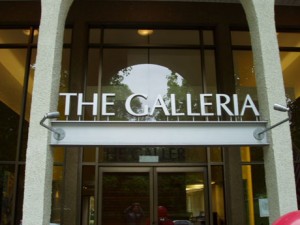 Seattle rental properties are now more available than ever, due to the struggling economy. Since landlords and management companies are a little more desperate to get people through the door, I figured I'd help you cut through the clutter and the hype and give you a list of the 7 best apartments I've found in the Seattle area.
Downtown Seattle
Located right downtown and in the thick of it all, these two complexes are in the middle of a walker's paradise. You could sell your car assuming you work downtown. Everything you need is probably within the 8 blocks that surround your apartment. Check out these two great properties:
Beacon View – 1701 12th Avenue South, Seattle – $815 – 1,389
One Thousand 8th Avenue – 1000 8th Avenue, Seattle – $750 – 1,540
Near Downtown
If you want to live close to the business district, but don't want to drown right in the middle of things, check out these two apartment complexes. They are just minutes from downtown and are very upscale. In fact, the complex doesn't publish rent rates for the public — you have to go in for a tour to find out how much they cost. Here they are:
Park – 1205 Queen Anne Avenue North, Seattle
Summit – 733 Summit Ave East, Seattle
Haller Lake
One of the most northern Seattle neighborhoods, Haller Lake is an older community with a gorgeous lake and plenty of charm. Some of my favorite "cheap eats" restaurants are here and the two apartments I'm listing are the nicest in the area. Take a look:
The Galleria – 10500 Meridian Avenue North, Seattle – $799 – 1,799
The Luxe at Meridian – 10306 Meridian Avenue North, Seattle – $755 – 1,800
Bellevue
Bellevue is close to my heart because it is such a beautiful place. There are also a number of tech companies nearby, so if you work for one of them, visit the apartment complex listed here — they have preferred-employer programs available with many of the major employers in the area. This is it:
Kendall Ridge – 15414 NE 18th Street, Bellevue – $775 – 1,217
Regardless of where you'd like your Seattle rental to be located, it's important that you find the right community. If you don't know right where you'd like to end up yet, you should consider the shortest possible commute to your job because traffic in this area is beastly — don't ruin every day by having to drive too far.
How about you? Any luck finding apartments in Seattle? Comment below.
***If you'd like some help finding an apartment in Seattle, I've got a whole staff of people standing by to help you for free. Call one of our apartment experts at 877-676-1767.
Or, click here: https://www.aptsseattle.com/discover-seattle-apartments