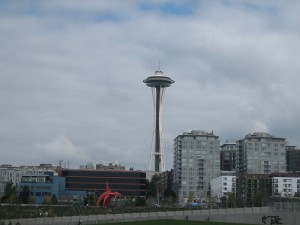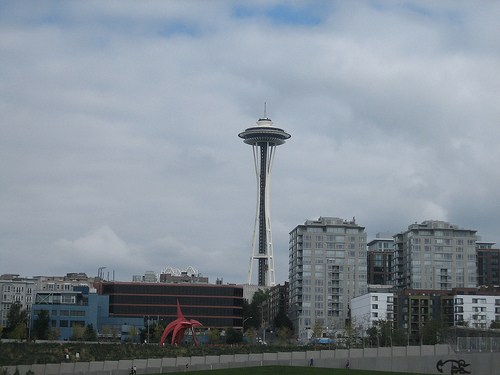 As a follow up to my article on apartments and Seattle I found this and wanted to link to it.
Are you looking for apartments and Seattle is where you want to live? Construction will start in a few weeks on a 183 unit apartment complex in West Seattle.
The five story building which has been vacant for years will feature 1 and 2 bedroom apartments. Some units will include a den.
"The average home at the project is 823 square feet, compared to similar projects in the community which average 700 square feet. This extra space comes in the form of more one-bedroom homes with dens and two-bedroom, two-bathroom homes which are currently hard to find available in West Seattle,"  Senior Managing Director Kerry Nicholson.
The roof will feature a deck, a P-Patch garden for residents and planted green roof. Other features will include  a ground-level dog run and dog wash station, bike storage with maintenance area and a theater room with gaming systems according to the folks at https://blog.seattlepi.com/realestatenews/2011/09/13/west-seattle-building-will-include-big-apartments/
How about you? Any luck finding apartments and Seattle ? Comment below.
***If you'd like some help finding an apartment in Seattle, I've got a whole staff of people standing by to help you for free. Call one of our apartment experts at 877-676-1301.
Or, click here: https://www.aptsseattle.com/discover-seattle-apartments
[Image credit: jodastephen]