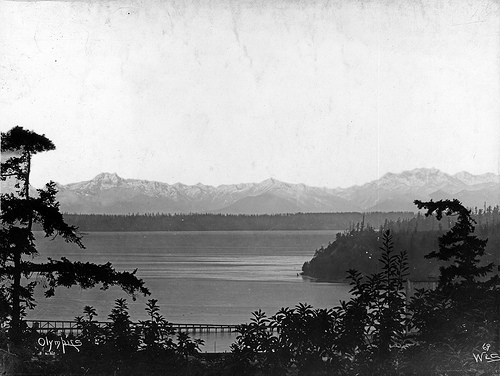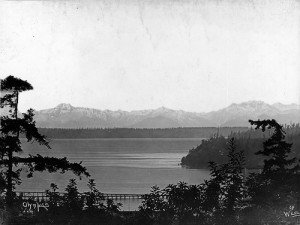 Construction on Seattle apartments will begin as early as the end of October.
Nova is a planned construction featuring 62 residential units. No retail space is planned for this project.
The second and final design review was approved last summer.
The 4 story building will feature landscaping around the building which  will be community-friendly. There will be  recessed entries and the building will be set  back from the street. An underground parking area will be built for tenants of these Seattle apts according to the folks at https://westseattleblog.com/2011/10/west-seattle-development-groundbreaking-soon-for-nova.
How about you? Any luck finding Seattle apts? Comment below.
***If you'd like some help finding an apartment in Seattle, I've got a whole staff of people standing by to help you for free. Call one of our apartment experts at 877-676-1301.
Or, click here: https://www.aptsseattle.com/discover-seattle-apartments
[Image credit: Seattle Municipal Archives]