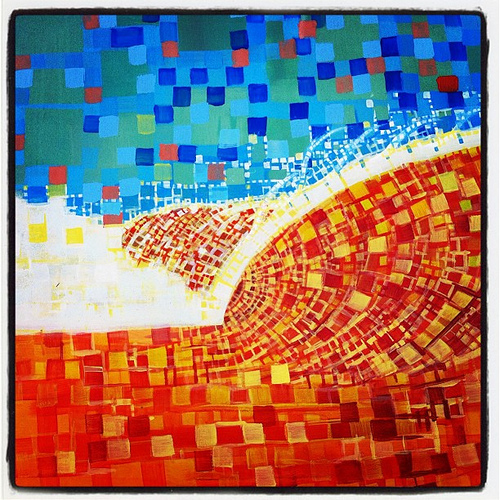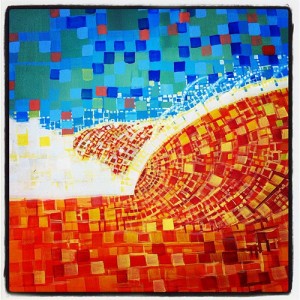 Looking for a Seattle apt?  A long planned 35 story apartment tower at Second Avenue and Pike Street has been approved and construction should begin soon.
"The 2nd & Pike Tower will provide the missing link in the pedestrian intensive Pike/Pine corridor," the developer stated. "The project will restore this once significant corner to its place as an iconic landmark and extension of the region's ambition. It will respond to its unique location and history with a multifaceted building which is both transparent and dynamic."
The Seattle apt development includes 290 apartments above 14,850 square feet of retail and restaurant space and underground parking for 389 vehicles.
How about you? Any luck finding a Seattle apt? Comment below.
***If you'd like some help finding an apartment in Seattle, I've got a whole staff of people standing by to help you for free. Call one of our apartment experts at 877-676-1301.
Or, click here: https://www.aptsseattle.com/discover-seattle-apartments
[Image credit: <a href="link">User's Name</a>]