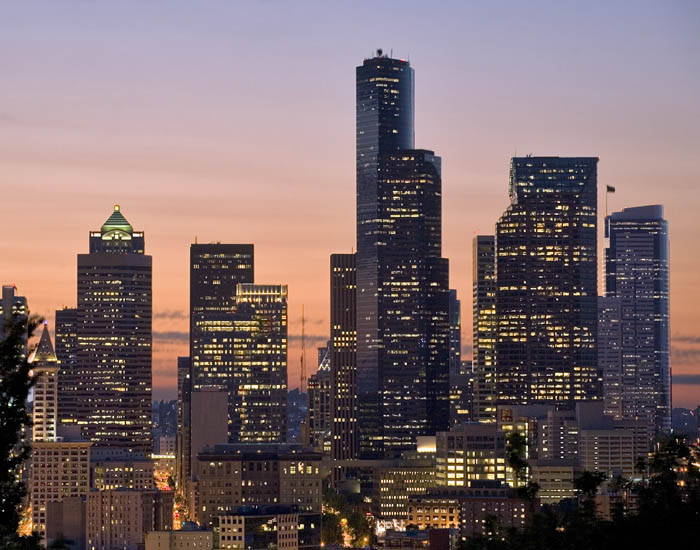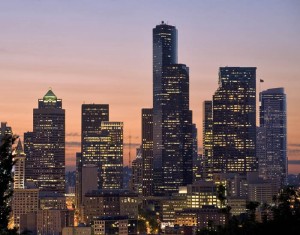 If you are considering a move to Seattle and apartments are on your list of things to check out a new development is set to begin construction between the Kent Station development and the city's historic downtown district.
Originally a parking garage was to be built there but funding was halted in 2007 leaving a four story shell. It will be razed so  construction on the apartments can begin immediately.
A five story apartment building will be constructed on the garage site. The structure will house 164 units. The apartment building will include retail and parking space on the bottom floor. The other four floors will be apartments. If the market revives the apartments can be converted to condos according to the folks at https://blog.thenewstribune.com/business/2011/10/04/failed-kent-development-being-razed-new-apartment-planneds/.
How about you? Any luck finding a Seattle and apartments? Comment below.
***If you'd like some help finding an apartment in Seattle, I've got a whole staff of people standing by to help you for free. Call one of our apartment experts at 877-676-1301.
Or, click here: https://www.aptsseattle.com/discover-seattle-apartments