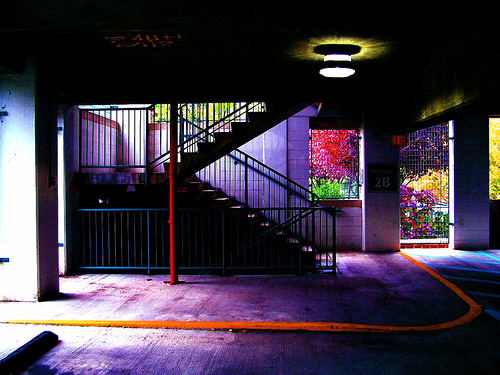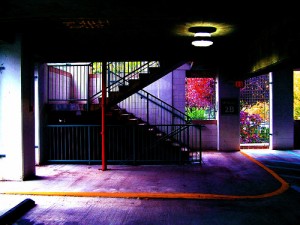 As a follow up to my article on apartments in Seattle I found this and wanted to link to it.
An unfinished parking garage is scheduled to be demolished and turned in to apartments in Seattle a five-story, mixed-use development to include approximately 164 apartments and 3,700-square feet of retail space.
"This is forward progress towards our goal for the area," said Council President Pro Tem Debbie Ranniger in the media release. "I can confidently say the community will be thrilled to see that eyesore removed. I am very hopeful that we will not only see a beautiful new building in its place, but also new and vibrant activity downtown that will benefit our community overall," according to the folks at
https://www.seattlepi.com/local/sound/article/Developer-to-demolish-half-built-parking-garage-2183842.php.
How about you? Any luck finding apartments in Seattle ? Comment below.
***If you'd like some help finding an apartment in Seattle, I've got a whole staff of people standing by to help you for free. Call one of our apartment experts at 877-676-1301.
Or, click here: https://www.aptsseattle.com/discover-seattle-apartments
[Image credit: katmeresin]