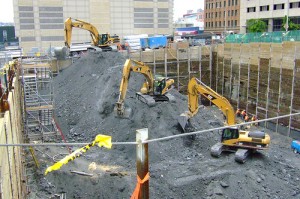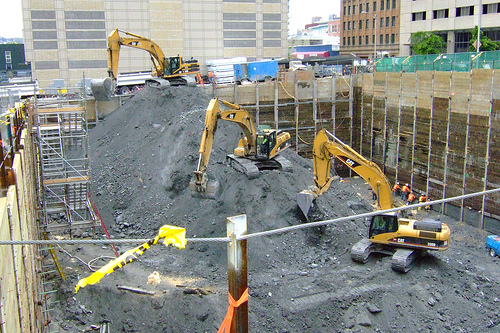 As a follow up to my article on apartments Seattle I found this and wanted to link to it.
Are you looking for apartments? Seattle is in short supply these days.
"The market has done a complete 180," said David Young, a managing director in the Seattle office of real estate services. "We've gone from not being able to give away land or development sites to a very, very heated market."
Because of the housing crisis construction in Seattle has hit a 40 year low. This year only 2000 new units will be built according to the folks at https://www.bizjournals.com/seattle/print-edition/2011/08/12/rental-demand-spurs-seattle-apartment.html.
Apartments are more recession proof than houses so more people are choosing to rent apartments. Seattle is trying to keep up with the new demand.
How about you? Any luck finding apartments Seattle ? Comment below.
***If you'd like some help finding an apartment in Seattle, I've got a whole staff of people standing by to help you for free. Call one of our apartment experts at 877-676-1301.
Or, click here: https://www.aptsseattle.com/discover-seattle-apartments
[Image credit: heyrocker]