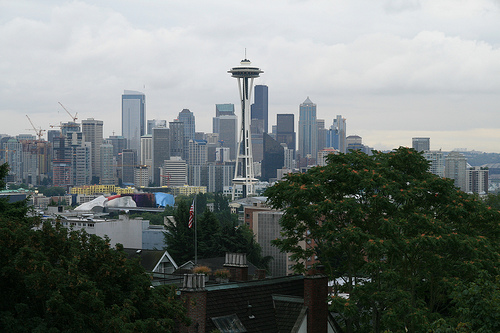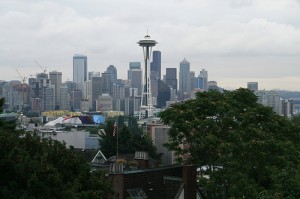 As a follow up to my article on apartments Seattle I found this and wanted to link to it.
Projects in the works for, Howard S. Wright Construction Company, builder of the Space Needle, include 2 hospitals and apartments. Seattle is the location of this historic company.
Dale Pellow who is the president of Wright Construction, says the company is focused on expanding its market in health care, higher education and multifamily apartment housing.
The Howard S. Wright Construction Company has been in business for 125 years. It was recently sold to a "Texas unit of a London-based international infrastructure company" according to https://seattletimes.nwsource.com/html/businesstechnology/2015471225_wright01.html.
"The business that we do will stay in place. We'll have the same people, philosophy and business principles," said Frank Pierson, senior vice president of Wright. "We're matching with a company that will broaden our scope of resources and opportunity."
How about you? Any luck finding apartments Seattle ? Comment below.
***If you'd like some help finding an apartment in Seattle, I've got a whole staff of people standing by to help you for free. Call one of our apartment experts at 877-676-1301.
Or, click here: https://www.aptsseattle.com/discover-seattle-apartments
[Image credit: brostad]