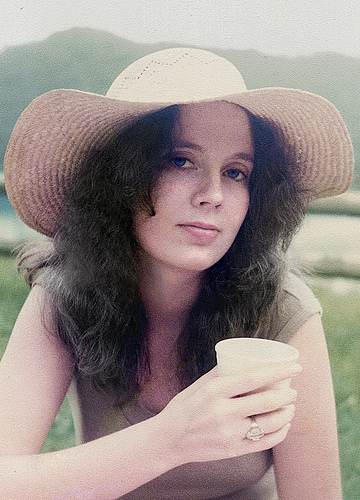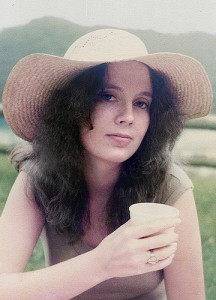 As a follow up to my article on Seattle apts I found this and wantd to link to it.
Developers say there is big demand for Seattle apts that are geared toward young professionals who are feeling financially insecure and hesitant about entering the housing market.
"Apartments are the darlings right now of both the acquisition and development world, and it's consistent across the country," says Gary Carpenter.
"There's been a lot more people moving to Seattle, the in–migration. Not necessarily jobs in hand, but the promise of jobs," says Denny Onslow.
According to https://www.kuow.org/program.php?id=22967 renters of Seattle apts tend to be between the ages of 25 and 35 and 70 percent of them are women.
How about you? Any luck finding Seattle apts? Comment below.
***If you'd like some help finding an apartment in Seattle, I've got a whole staff of people standing by to help you for free. Call one of our apartment experts at 877-676-1301.
Or, click here: https://www.aptsseattle.com/discover-seattle-apartments
[Image credit: grafixer]