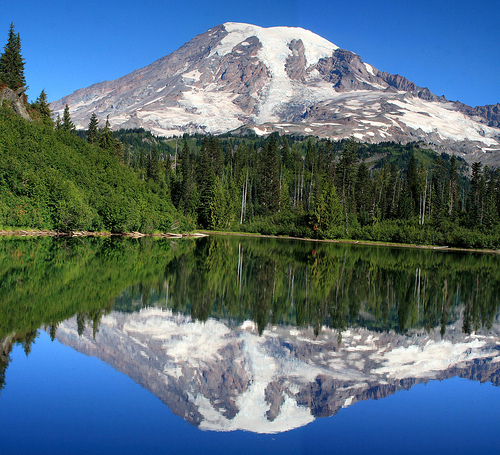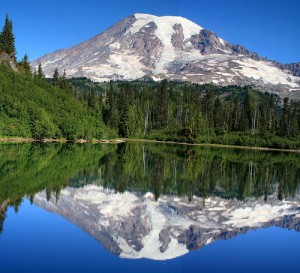 Seattle is rich in culture and, for a big city, there are a surprising number of peaceful residential areas with great culture and fantastic restaurants. So, if you want to rent Seattle apartments near downtown and the University of Washington, without feeling like you're surrounded by urban crazies, check out these three wonderful neighborhoods.
Madison Park – population: 4,309, average apartment rent: $1,519
One of the most beautiful areas in Seattle, Madison Park is named after a city park that sits on the shore of Lake Washington. The upscale, residential community is home to the Washington Park Arboretum, which is absolutely beautiful and is free to access.
The locals might let you in on their great secret, which is Oh! Chocolate, a delicious place designed to let your cravings get the best of you. There are also great local markets, like Bert's Red Apple Market, which is a staple of the community.
For local apartments, check out Edgewater Apartments on 42nd Ave E.
Montlake – population: 4,510, average apartment rent: $1,098
Just west of Madison Park, including part of the Washington Park Arboretum, you'll find Montlake, an affluent residential neighborhood that's also the home of the Seattle Yacht Club and the resting place of Bruce and Brandon Lee, the famous martial artists.
The community has a great local feel to it, featuring a great bike shop, a Museum of History & Industry, a quaint market, a branch of the Seattle Public Library, several cafes, antique shops and more.
My favorite local attraction is the McCurdy Park Arboretum Trail which is gentle enough for kids and meanders through the beautiful arboretum.
Eastlake – population: 4,014, average apartment rent: $1,013
West of Montlake and bordering Lake Union is Eastlake, with its rich local flavor and superb little restaurants. Do a tasting at the Seattle Caviar Company, get some of the best crazy-color hair styling at Bridge Blond Salon, spend an afternoon at the Lake Union Mall, or learn to row with the Lake Union Crew club. Even the graffiti here has culture; I once saw a concrete pillar spray painted with the words "how strange to be anything at all."
The community features lots of great apartments and small businesses.
Each of these communities has quick access to downtown, the water, and beautiful parks. If you're looking to rent Seattle apartments in established, cultured, fairly affluent neighborhoods, you'll find your bliss in these three locales.
How about you? Any luck finding apartments in Seattle? Comment below.
***If you'd like some help finding an apartment in Seattle, I've got a whole staff of people standing by to help you for free. Call one of our apartment experts at 877-676-1767.
Or, click here: https://www.aptsseattle.com/discover-seattle-apartments
[Image credit: 72213316@NOO]