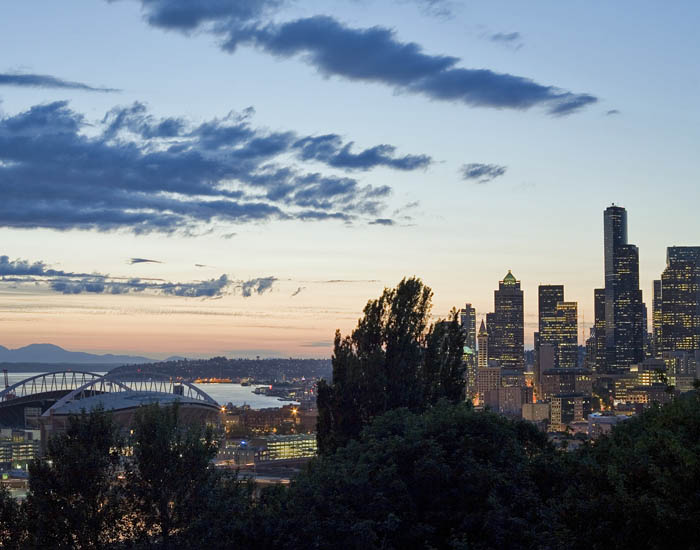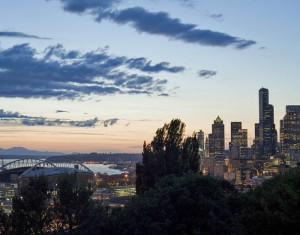 Seattle Apartments, Aspira, completed last year are for sale. The 37 story glass building is he tallest apartment building in the city.
The building which has no list price is expected to bring in upwards of $160 million.
The building contains 324 units and is the only Four-Star Built Green certified residential tower in the city. It features a yoga and fitness studio, media and community rooms, an art gallery, a business center, a guest suite, and a 6,000-square-foot deck with a fire-pit and grills for residents enjoyment and is particularly appealing to young professionals.
"It's the new spot to be," said David Young, managing director of Jones Lang LaSalle's Seattle office, adding that young professionals "want to be urban, they want to be downtown, they want to rent," according to the folks at https://blog.seattlepi.com/realestatenews/2011/10/20/high-profile-high-rise-up-for-sale/.
How about you? Any luck finding Seattle apartments? Comment below.
***If you'd like some help finding an apartment in Seattle, I've got a whole staff of people standing by to help you for free. Call one of our apartment experts at 877-676-1301.
Or, click here: https://www.aptsseattle.com/discover-seattle-apartments