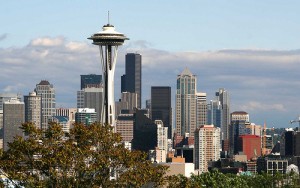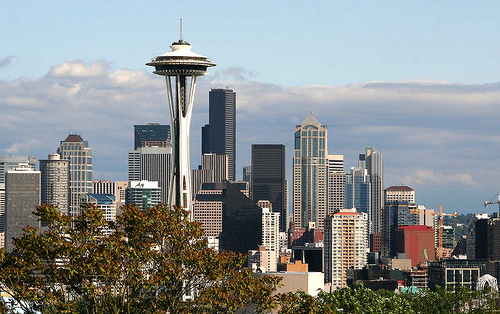 As a follow up to my article on Seattle rent I found this and wanted to link to it.
Finding a complex with low vacancy rates is difficlt, and now Seattle rent prices are on the rise.
The basic issue is supply and demand. "Finding an apartment for rent is tight right now," said appraiser Tom Follis  "It's a trend that will continue until supply catches up with demand."
Follis believes a lack of available land and financing are to blame for the problem.
"Residential construction is still perceived by some banks as a high risk,"  Follis said according to https://www.bellinghamherald.com/2011/06/16/2061377/with-low-vacancy-rates-whatcom.html. But it seems that banks in the Seattle area are showing a willingness to fund apartment projects.
How about you? Any luck finding Seattle rent? Comment below.
***If you'd like some help finding an apartment in Seattle, I've got a whole staff of people standing by to help you for free. Call one of our apartment experts at 877-676-1301.
Or, click here: https://www.aptsseattle.com/discover-seattle-apartments
[Image credit: acradenia]