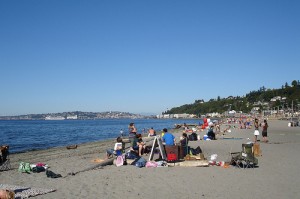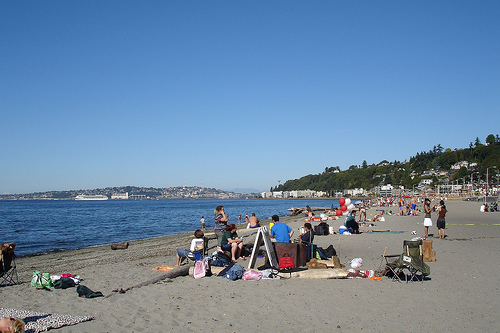 As a follow up to my article on Seattle apartments I found this and wanted to link to it.
Land use approval for new 2 Seattle apartments has been granted. The city must now approve the building designs and determine environmnetal insignificance before construction can start.
One building will be 7 stories with 70 apartments and will  have 10,000 square feet of commercial space. The second will have 7 stories and 126 apartments plus 15,000 square feet of commercial space. There will be a 271 space underground garage for both of the buildings.
Construction should begin next year according th the folks at https://westseattleblog.com/2011/06/west-seattle-development-land-use-approvals-for-conner-project.
How about you? Any luck finding Seattle apartments? Comment below.
***If you'd like some help finding an apartment in Seattle, I've got a whole staff of people standing by to help you for free. Call one of our apartment experts at 877-676-1301.
Or, click here: https://www.aptsseattle.com/discover-seattle-apartments
[Image credit: benkun2000]