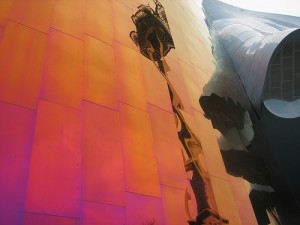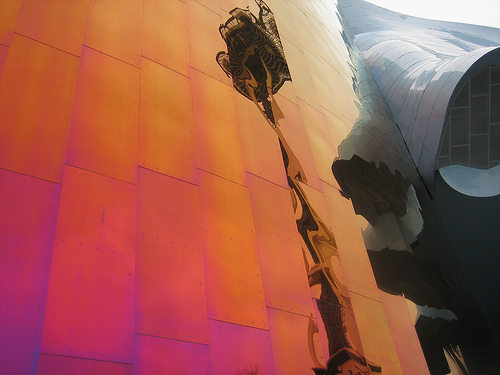 As a follow up to my article on rent Seattle I found this story and wanted to link to it.
A proposed seattle levy housing program wii domuch to help with affordable apartments in the city. The levy will assess $17 on every $100,000 property value.
Funds for housing are shrinking because of the recession even as the need for housing continues to rise. The value of tax credits have dropped and Washington State recently cut the Housing Trust Fund in half, from $200 to $100 million.
Affordable housing is an essential ingredient of balanced, diverse, and sustainable cities.   Historically, the demand for housing levy funds has outstripped supply.  Is it unfair to aks that the proposal be doubled so that there will be enough affordable housing for everyone?
That's the real question being asked by the folks at https://hugeasscity.com/2009/07/12/the-only-problem-with-the-proposed-seattle-housing-levy-is-that-it-isnt-big-enough/.
How about you? Any luck finding apartments in Seattle? Comment below.
***If you'd like some help finding an apartment in Seattle, I've got a whole staff of people standing by to help you for free. Call one of our apartment experts at <strong>877-676-1767</strong>.
Or, click here: <strong><a href="https://www.aptsseattle.com/discover-seattle-apartmentshttps://www.aptsseattle.com/discover-seattle-apartments">https://www.aptsseattle.com/discover-seattle-apartments</a></strong>
[Image credit: kieranlynam]