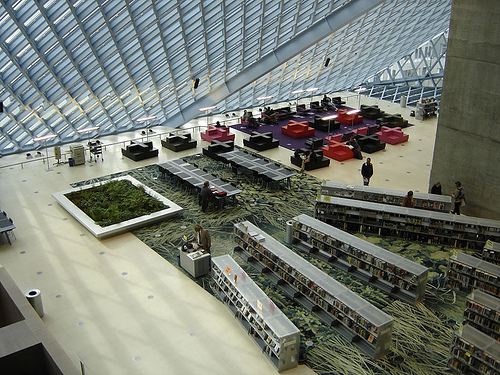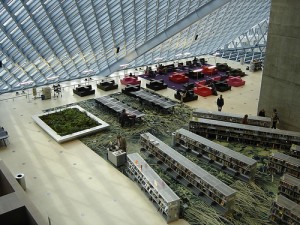 As a follow up to my article on rent Seattle I found this and wanted to link to it.
Gerding Edlen Investment Management Co. has acquired an unbuilt apartment  project in the heart of downtown Seattle with plans to make a high rise apartment building where its residents can live, shop, and work in a 20 mile radius.
Seattle's light rail system and streetcar line are expected to expand into the  neighborhood with the construction of these rent apartments.
Construction is expected to begin at the end of the year according to https://www.bizjournals.com/portland/blog/2011/05/gerding-edlen-buys-seattle-development.html.
How about you? Any luck finding apartment for rent in Seattle? Comment below.
***If you'd like some help finding an apartment in Seattle, I've got a whole staff of people standing by to help you for free. Call one of our apartment experts at 877-676-1301.
Or, click here: https://www.aptsseattle.com/discover-seattle-apartments
[Image credit: fimoculous]