With our favorite activities being cancelled and the call for social distancing gets more grueling every day, things may be feeling a bit bleak. Rather than being stuck inside, spending the next three weeks constantly checking for the latest updates on the pandemic, we've made a list of things to get us through the tough times stuck inside. Don't forget, if you are going to be looking for the latest, check out the CDC's website first.
Spring Cleaning
We're already being asked to disinfect regularly touched places, like doorknobs and counter tops, daily. So why not go one step further? Clean out those junk drawers you've been meaning to get to for years now. Or wash the windows. Even get to that closet full of all the clothes you don't wear anymore. Now is the time to get your space ready for when you can have guests over again.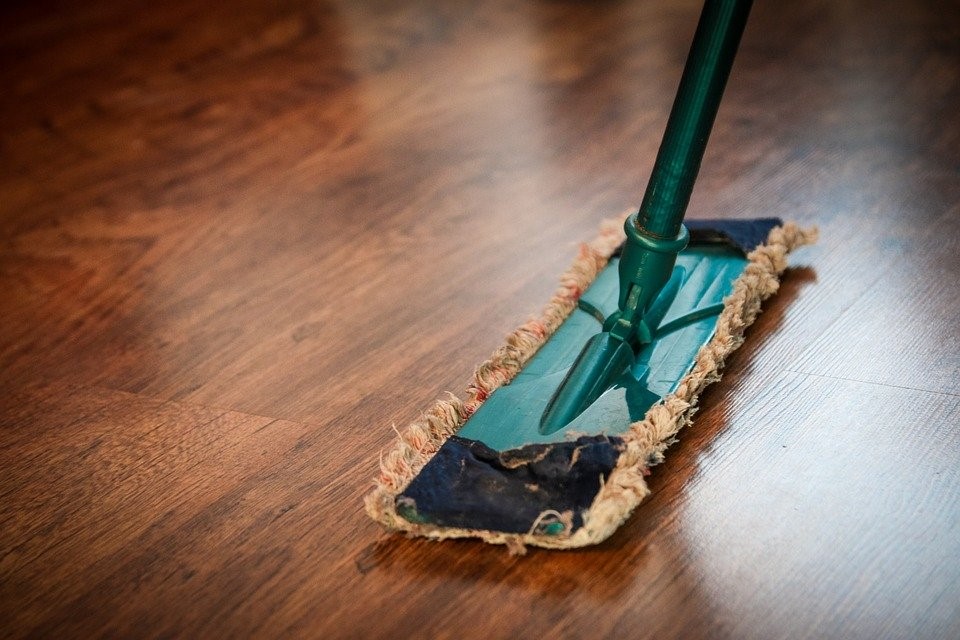 Binge Worthy
Have you been meaning to read your favorite book series again? Or maybe you want to binge that TV series you haven't had time to start. Well, now's the time. Here's to finally getting through War and Peace and Les Misérables. Find all the Marvel movies. Whatever you do, make sure you leave enough time to get through them all.
A New Hobby
You know that craft you've been meaning to try for years but never got around to actually doing? Well, now's your chance. Pick up that paintbrush. Buy all that yarn and a hook or some needles. Then go on a YouTube search for some tutorials. Maybe you want to learn a new language. There's an app (or two) for that. Really, the sky's the limit when it comes to your new passion, just as long as you can stay inside to do it.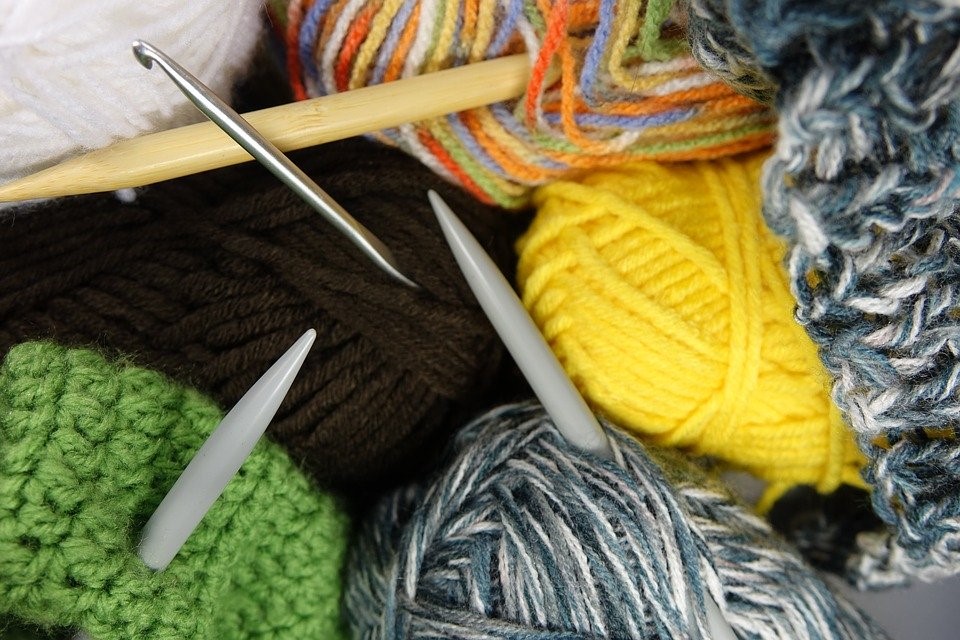 Game Night
With March Madness being cancelled, maybe it's time to pull out a different type of tournament. If that seems like too much work, then maybe a game night in general will do. Pick a night of the week and your favorite games and bam, your night is set. For those of you not with your family at this point, maybe try a video chat where all participants can play. Though we recommend some collaboration game if you're going to be playing through video chat.
Cooking
Now that going out to eat isn't an option, it's time to up those cooking skills. Maybe you can try watching The Great British Baking Show on Netflix and replicating one of the baked goods. Or try Chopped style with picking some random ingredients to create dinner. Make your housemates be the judges. Try a dish or two from Pinterest. Be creative. Maybe you've been wanting to perfect Grandma's Shepard's Pie. Now you have the perfect time to do it.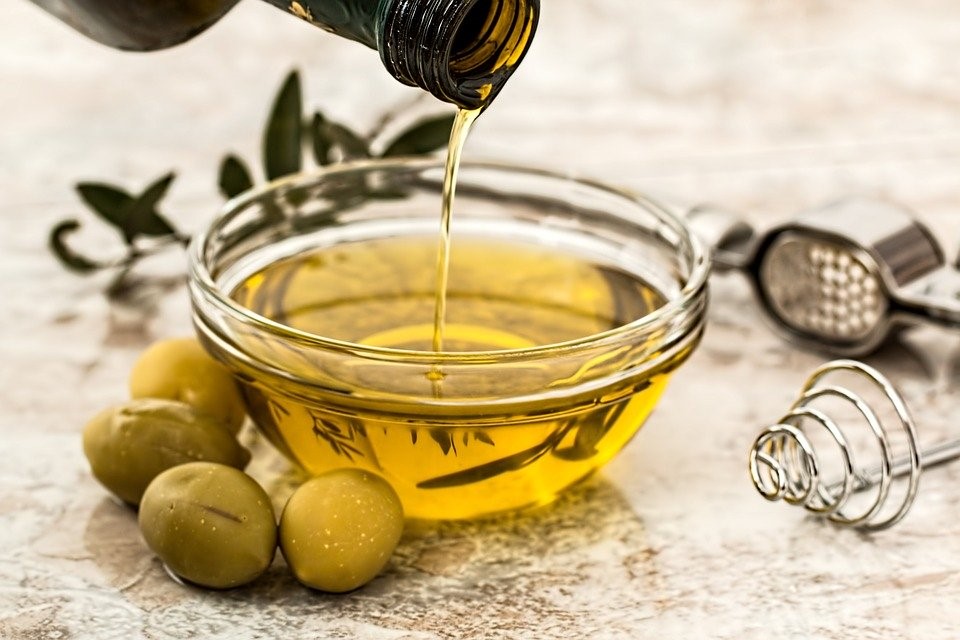 While you're dreaming of going outside again, be sure to head over to our apartments to find your next place to live. If you're looking to stay in Seattle, here's a spotlight you don't want to miss.