Finding the perfect place to live is a daunting task. But finding one that will be home to your pets too can get a bit more complicated. Some apartment complexes won't allow pets at all. And those that do often have rules and regulations that need to be followed in order for you and your pets to live there.
While it's not technically hard to find a pet-friendly place if you're willing to put in a bit of research. It can be overwhelming if you don't know where to start. So today, we've compiled a list of things you can expect when looking for a new place for you and your furry friend.
1) Pet Policies
Of all the important things to look for when searching for a pet-friendly apartment, the top is by far the pet policies. If an apartment doesn't allow pets, look somewhere else. Do NOT try to hide your pet from the property manager. If you do, you're breaking the contract and can lead to eviction.
Make sure you ask questions. The property manager will give some information upfront, but you want to make sure you're following all the guidelines. Every place will have a different pet policy, but here are some common rules you'll find.
Limit on the number of pets
Most complexes will set a limit on the number of pets allowed in your apartment. This number generally falls between one and two pets. Remember, your pets need space too, and having more than that in an apartment can start to be a bit cramped.
Weight restrictions
While not all places will have weight restrictions for your dogs, it's important to check each of the apartment complexes you're interested in. Some places will not allow dogs over 55lbs, while others will with additional fees.
Aggressive dog breeds
Many apartments will not allow their residents to have dog breeds that are considered aggressive. And though it may seem unfair, property managers tend to shy away from certain breeds because of liability and increased insurance rates. While your dog may be incredibly friendly, insurance only sees them as a threat.
Here are some dog breeds that are typically on the list at apartments: Pit Bulls, Dobermans, Rottweilers, German Shepherds, Great Danes, Alaskan Malamutes, Terriers
2) Fees
Once you've found a place that accepts your pet, next comes the hard part: fees. Depending on the place you can find usually find three types of costs that come with having a pet while renting. Be sure to do your research. Check local regulations as some states and cities will place limits on these fees.
The three most common fees you'll see are:
Pet Fees
This is a one-time non-refundable fee that you'll pay when you're moving into your apartment.
Pet Deposits
This is a fee that comes with your security deposit. Along with your security deposit, the pet deposit may be given back at the end of your lease.
Pet Rent
Depending on the place you choose to live, there might be an extra $25-$100 added to your monthly rent when renting with a pet. This is as well as the pet fees are to help pay for any damages your pet may cause while you're living in the apartment.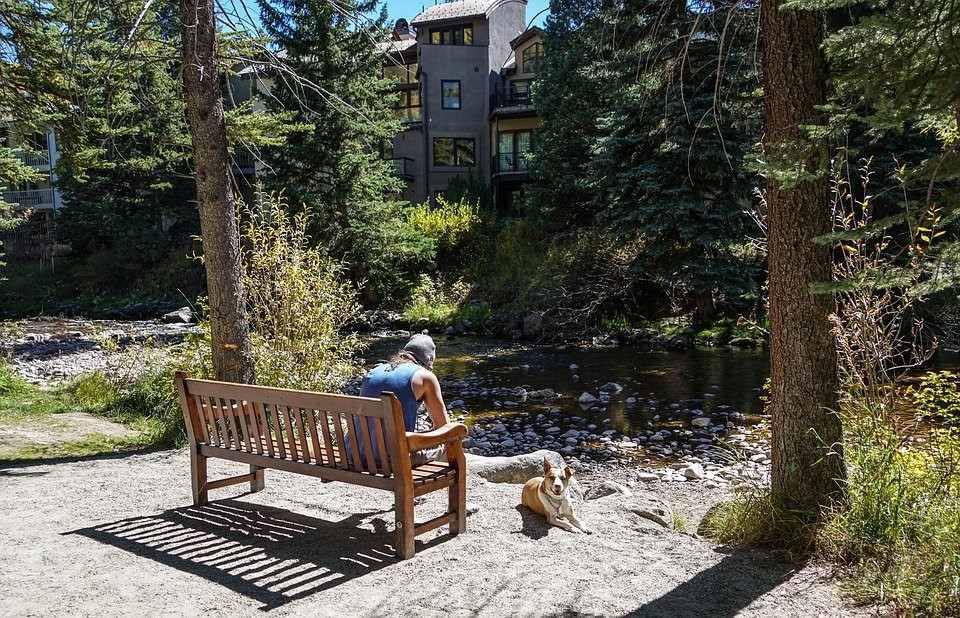 3) Pet Resume
It may sound strange, but building a resume for your pet is a great way to let your landlord know that you and your pet are going to be good tenants. This document should include any information that will put your pet in a good light.
The first thing to add in your pet's resume is a photo and a description of the pet. Include their name, breed, and weight in there. Get a letter of reference from your last place if it's possible. And if your pet is spayed or neutered, show the documentation as well as that your pet is up to date on their vaccinations and flea and heartworm medications. If your pup has gone to obedience school, add that in too.
Though it's not necessary, it might be worth your time to add a copy of how you plan to deal with problems, such as fleas or worms.
4) Renter's Insurance
Liability is one of the top concerns for the apartment complex you'll be moving into. And it's one of the main reasons places aren't welcoming of your pets. Some places may require that you get renter's insurance to provide financial protection in case your pet does injure someone. Be sure to check when getting insurance that it covers dog bites as most don't.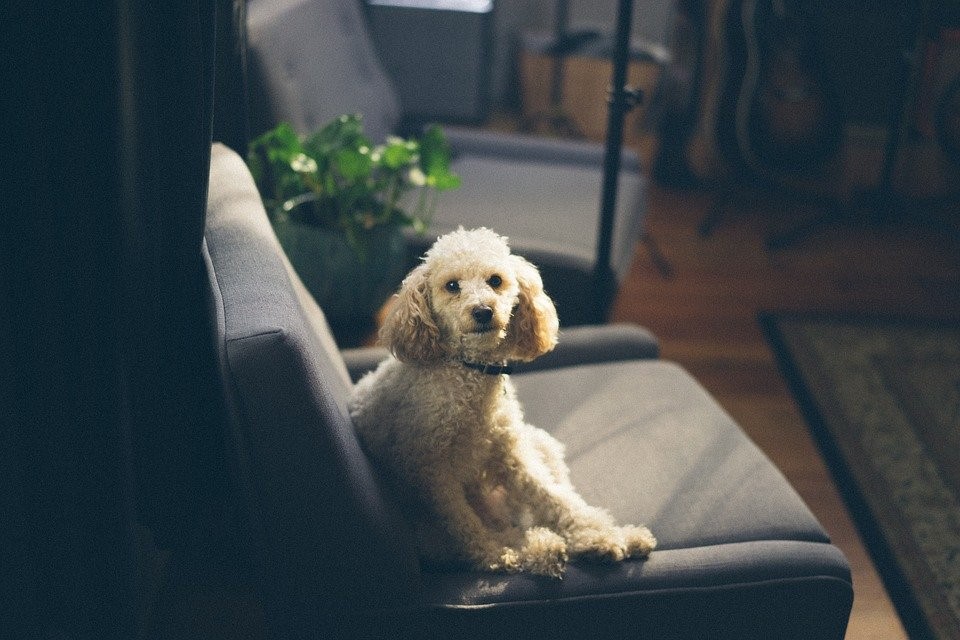 5) Get it in writing
Now that you've gotten everything sorted out with your new place, the next step is to get it all in writing. All of the costs, like the pet deposit and the pet fees, should be written out in your lease. Review it carefully before you sign everything. Leases are contracts and can't be changed without both you and the landlord agreeing. And if something changes on your part, like getting another pet, you'll need to make sure your landlord approves of it first. Don't forget to get those changes in writing as well.
6) Pet-friendly places in Seattle
Here are a few places in the Seattle area that are pet-friendly. Head on over to their sites to see their rules and regulations on pets in their complexes.
Cubix North Park Apartments: https://cubixapartments.com/contact/
Elan 41 Apartments: https://www.elan41apts.com/
Magnolia Apartments: https://www.magnoliaseattleapts.com/
Metropolitan Park Apartments: https://www.metropolitanparkapts.com/
South Park Apartments: https://www.parksouth-apts.com/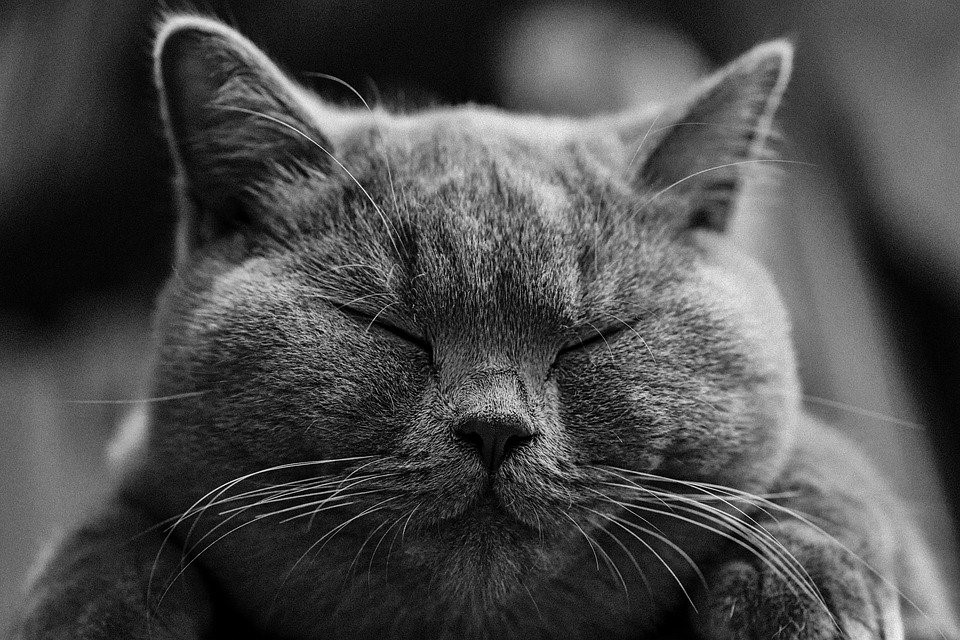 Following the guidelines listed here is a great place to start, but make sure you check each complex's individual rules about animals. They're going to vary between each place on what they will and won't allow. But overall, be persistent in finding the best place for you.
If you're interested in finding a new dream place to live, or are interested in moving to the beautiful state of Washington, head over to our site to find your next home. And as you search for your next home, be sure to check out our post on three reasons you should move to Seattle.