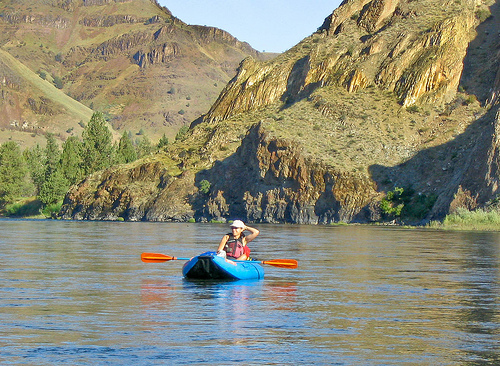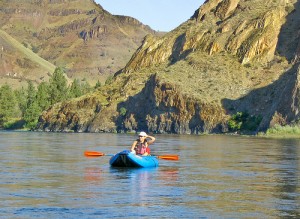 As a follow up to my article on apartments and Seattle I found this and wanted to link to it.
The Port of Seattle will add to the buffer zone near the third runway at Sea-Tac Airport under a planned sale of excess Seattle City Light property near the old Lora Lakes Apartments complex in Burien.
A bill authorizing the sale of the old Sunnyvale substation property is expected on My 18.  It will be approved by the Seattle City council within the weeks to come. Formal approval is also required by the Port.
The sale price of the 12,197 square-foot parcel is to be $178,212, which reflects its appraised value minus a small adjustment to offset costs of environmental remediation the Port will have to perform.
A recent report showed that Seattle owns 212 excess properties worth $81 million.This transaction is the first sale of excess property since 2008 according to https://www.b-townblog.com/2011/05/18/port-of-seattle-buying-excess-city-light-property-near-lora-lakes-area/.
How about you? Any luck finding apartments in Seattle? Comment below.
***If you'd like some help finding an apartment in Seattle, I've got a whole staff of people standing by to help you for free. Call one of our apartment experts at 877-676-1767.
Or, click here: https://www.aptsseattle.com/discover-seattle-apartments
[Image credit: ex_magician]