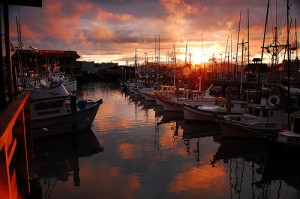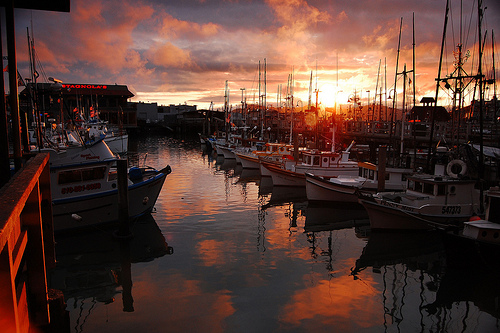 As a follow up to my article on rental Seattle I found this and wanted to link to it.
Apartment owners in Seattle will be raising the rent. It seems that job expansion in the downtown area and construction of fewer apartments is causing the rise in cost for rental in Seattle.
"As job growth and confidence in a sustained economic recovery restored rental  household formation to a more normalized pace last year, the  Seattle-Tacoma apartment market began a swift recovery, posting the largest  influx in occupied stock in two decades. Leading job creation through 2011 will  be tech firms such as Amazon, Isilon and Salesforce.com,  which will fuel apartment leasing activity primarily in the Downtown/Capitol  Hill/Queen Anne submarket. Expanding head counts at Google, meanwhile, will drive renter  demand for Class A units in both Fremont and Kirkland, especially with soft  housing conditions marketwide encouraging many residents to consider rentals," the report noted according to https://assets.bizjournals.com/seattle/news/2011/05/13/expect-new-highs-for-seattle.html.
How about you? Any luck finding apartment rental Seattle? Comment below.
***If you'd like some help finding an apartment in Seattle, I've got a whole staff of people standing by to help you for free. Call one of our apartment experts at 877-676-1301.
Or, click here: https://www.aptsseattle.com/discover-seattle-apartments
[Image credit: 27630470@N03]